Events in Siskiyou are as unique and spirited as we are – celebrating our breathtaking landscape and honoring our heritage.
NOTE: Event details and postponements are constantly being updated in light of COVID-19. Please contact individual event organizers for details before making plans.

Little Shasta Cemetery Walking Tour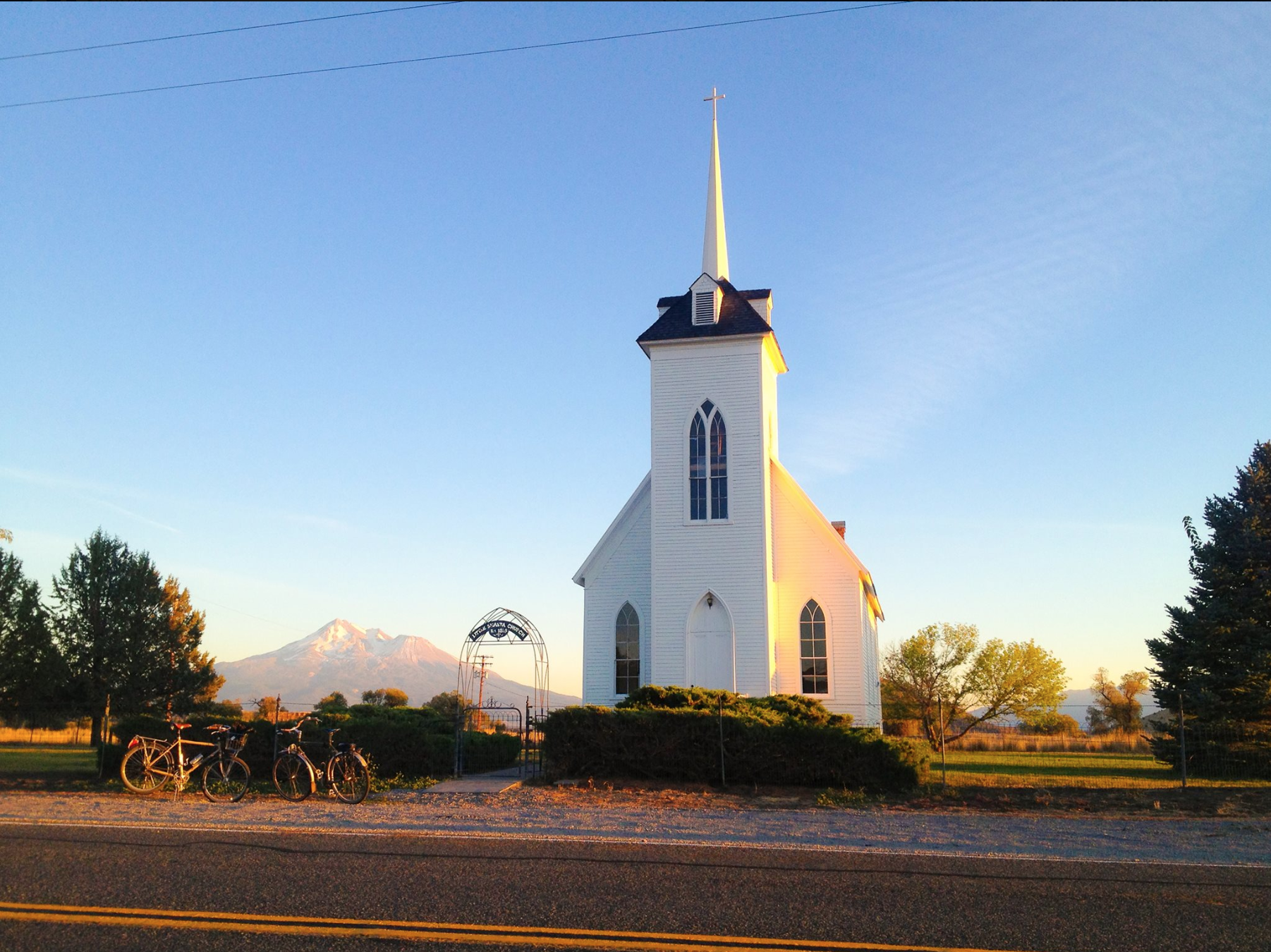 Explore and learn about arming and ranching history, well-known Shasta Valley families, and early-day epidemics.
When: May 13th, 5:00 p.m.
Where: Meet at the cemetery, Lower Little Shasta Road, east of Montague.
**All tours are walking tours unless specified. Dates and times are subject to change. For updates, please visit www.Facebook.com/SiskiyouHistoricTours