Siskiyou's breathtaking views are truly an Instagrammers #goals. From majestic mountains to towering trees, rivers to waterfalls and trails to wildlife, Siskiyou is undeniably one of the most beautiful places in California's north. Here are some of our favorite Instagram photos that capture the true beauty of Siskiyou.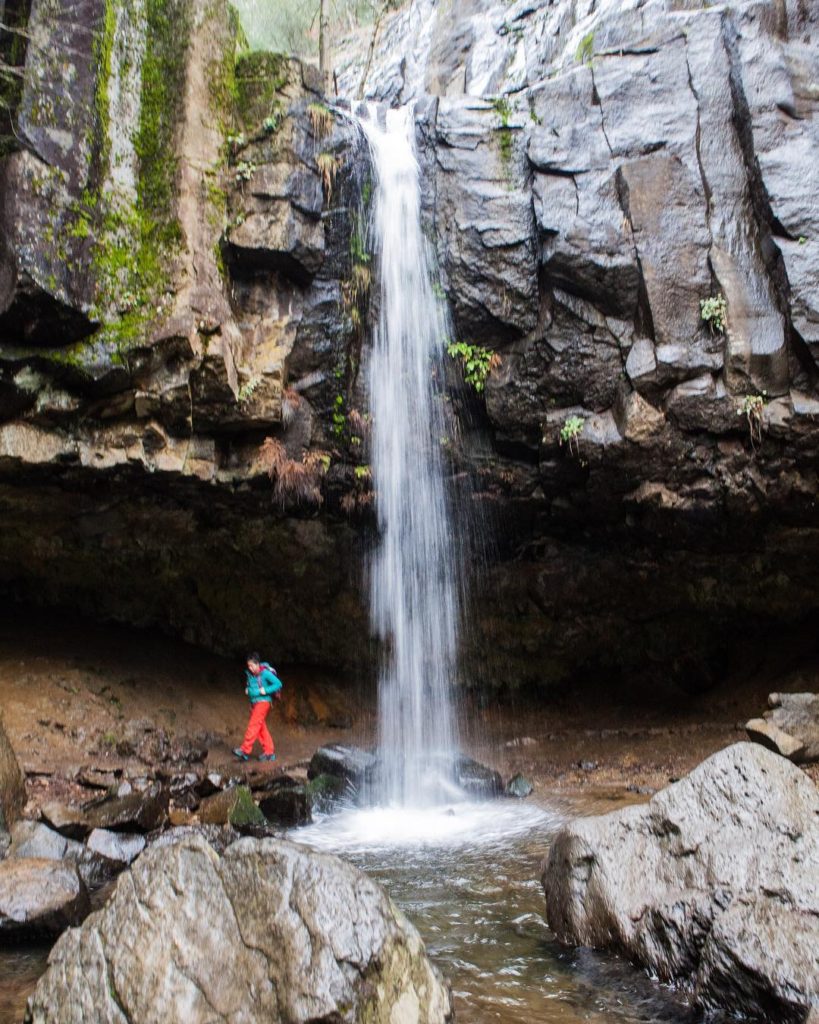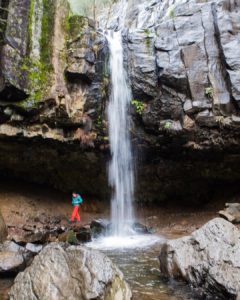 Image Credit: @paulinadao
One of Siskiyou's best kept secrets is the mesmerizing Hedge Creek Falls. This easy trail is located off I-5 in Dunsmuir and is worth stopping for! The trail leads to a small cave behind a waterfall, allowing visitors to walk behind the cascading water. There is also a viewing platform over a nearby river, which offers a spectacular view of Mt. Shasta.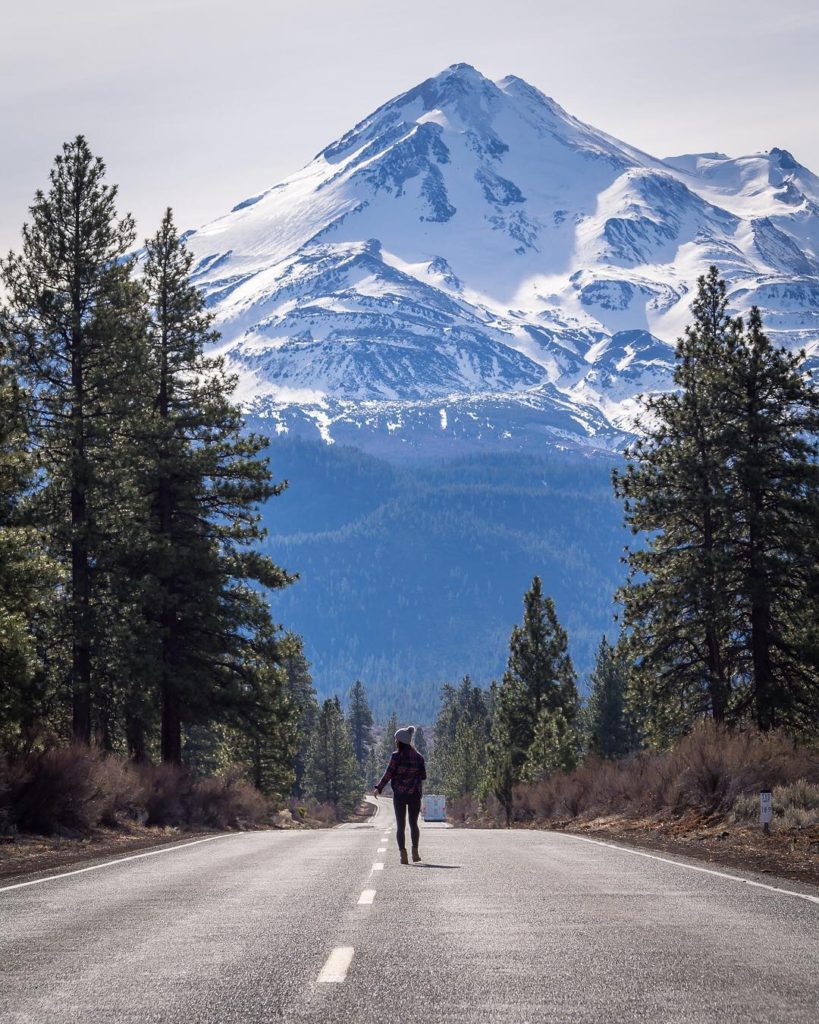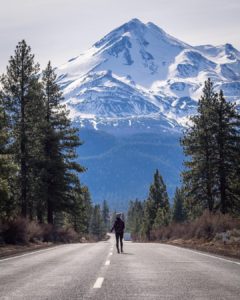 Image Credit: @aliceinwonderland 
One of the first things you'll notice on your way into Siskiyou is majestic Mt. Shasta. At more than 14,000 feet in elevation, it's the fifth highest peak in California and provides a stunning backdrop throughout much of Siskiyou. On a clear day, Mt. Shasta can be seen from 150 miles away!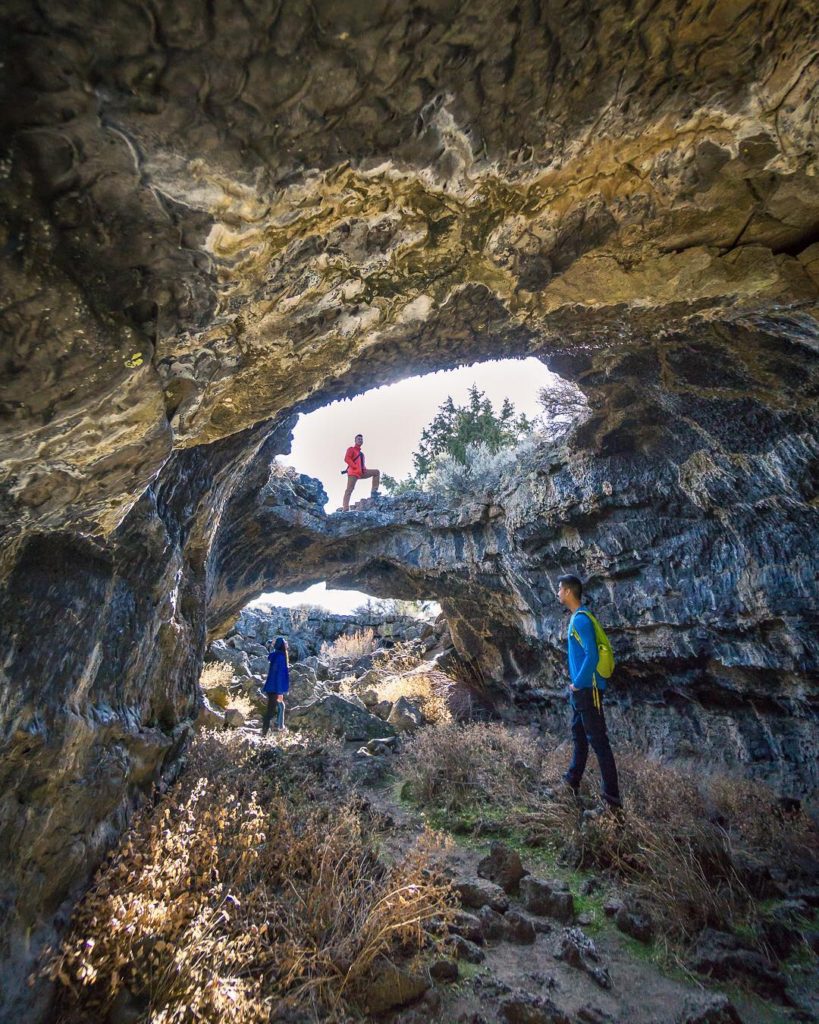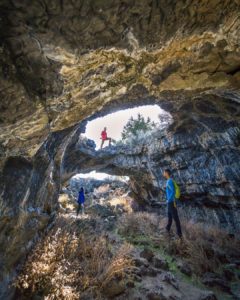 Image Credit: @aaliceinwonderland 
The Lava Beds National Monument is one of Siskiyou's coolest and most Instagram worthy spots. Over the last half-million years, volcanic eruptions have created a rugged landscape with diverse features. There are more than 700 caves, rock art sites, historic battlefields and campsites here.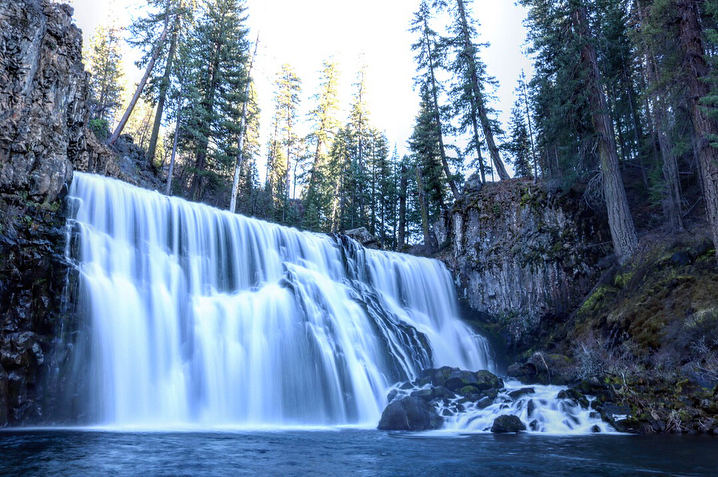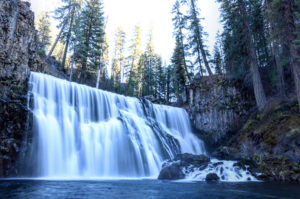 Image Credit: @enotsnhoj_kered
Another one of our most Instagrammable locations is McCloud Falls, which includes three tiers – Lower, Middle, and Upper. These trio of waterfalls have formed where the river has encountered tough, erosion-resistant bands of basalt. Each of these waterfalls has a distinctive personality, adding a great deal of character to an already attractive river.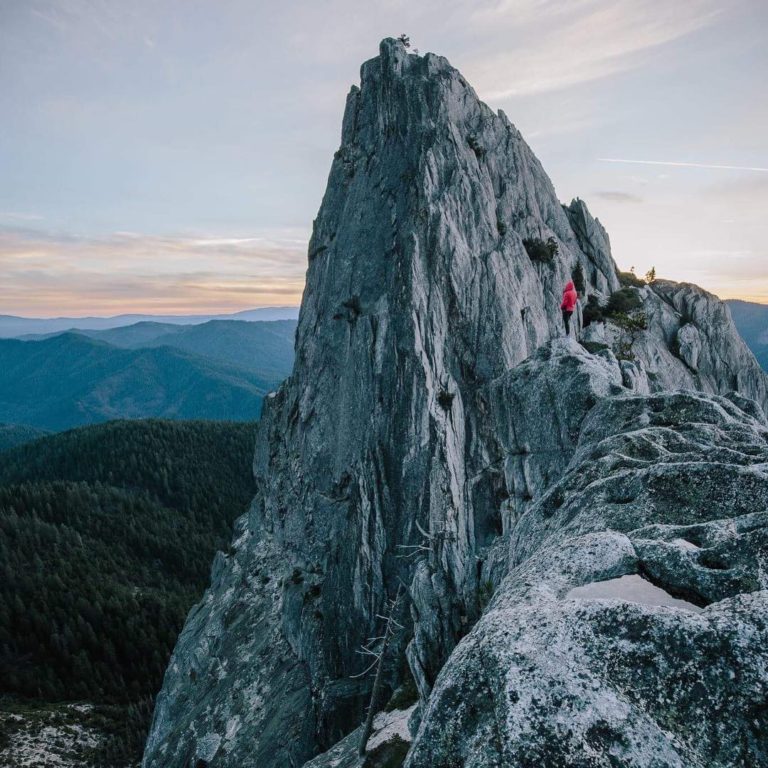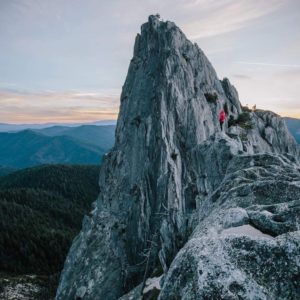 Image Credit: @_lucasriley
The majestic Castle Crags is one of Siskiyou's most remarkable rock formations. The Crags are so rugged – more than 170 million years old! Elevations range from 2,000 feet to more than 6,500 feet at the summit of the tallest crag. The Crags Trail is one of the most popular and challenging routes of the Crags, which leads adventurers to the base of Castle Dome where the views are truly breathtaking!
Siskiyou is full of tremendous beauty everywhere you turn. Book your trip today and explore for yourself!