Calling all foodies! We went on the hunt for the 5 best dishes in Siskiyou. On your next food tour through these parts, be sure to stop in one of our local gems and try some of these unforgettable eats!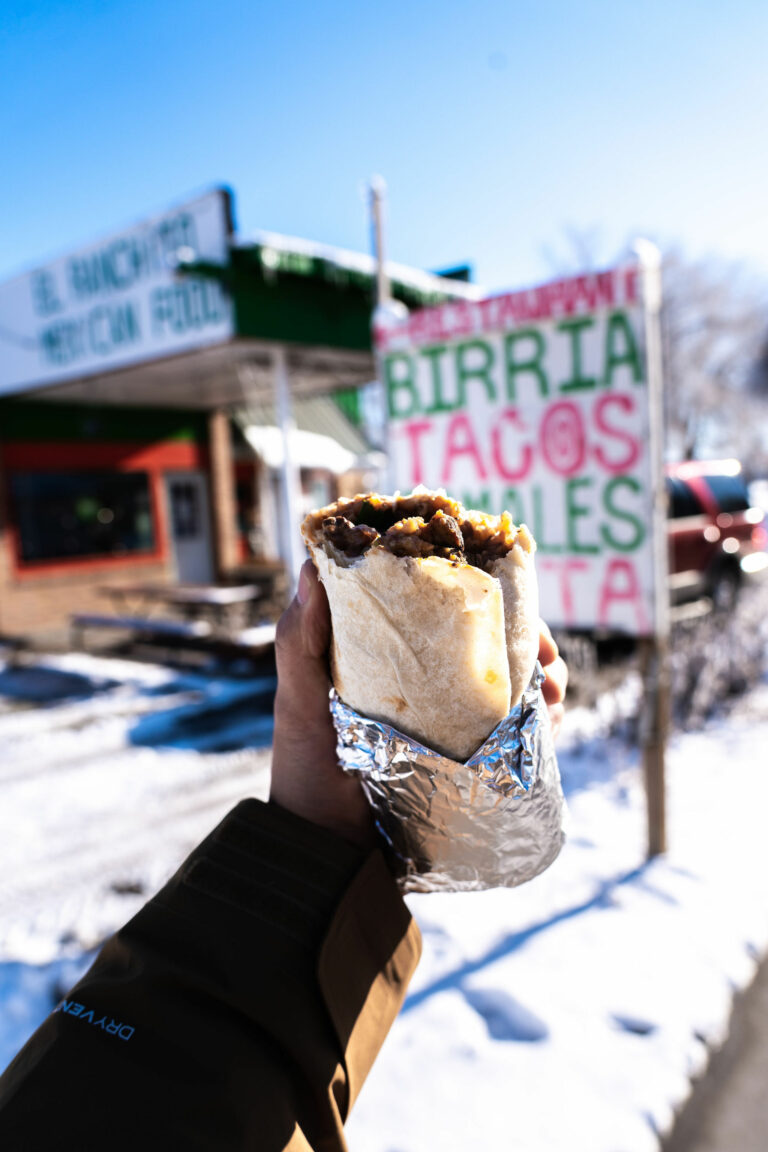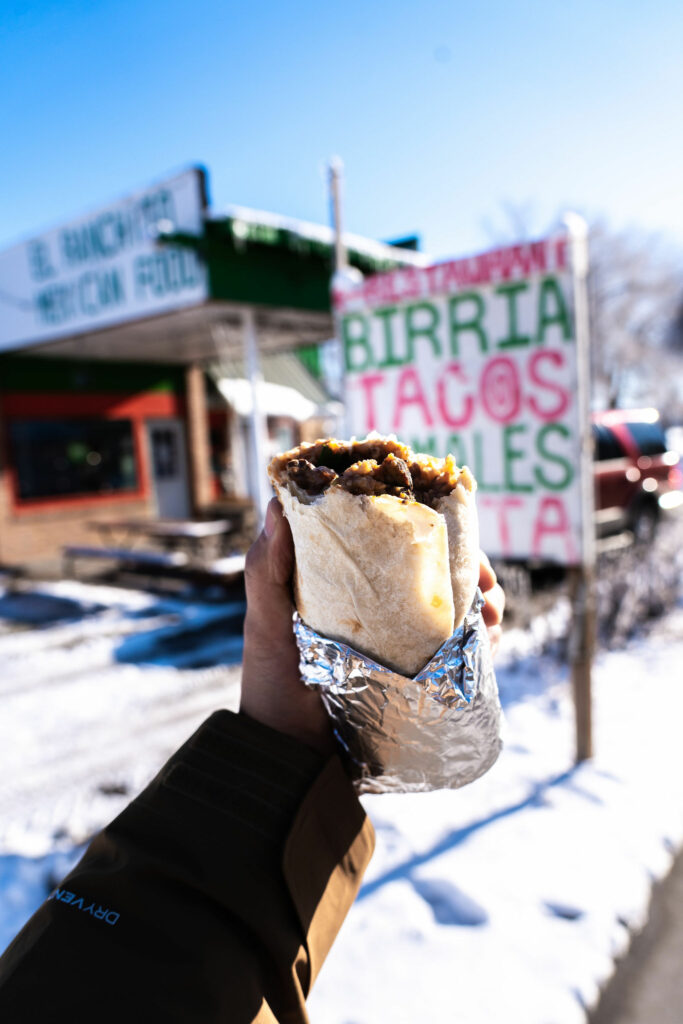 1. Burrito at El Ranchito in Dorris
This place serves up fresh homestyle Mexican food in the East region of Siskiyou. When visiting Lava Beds National Monument, Medicine Lake or just passing by Dorris along the Volcanic Legacy Scenic Byway you must stop for the burritos at El Ranchito. They start with fresh warm tortillas and stuff them with tender meats, just ripe avocado, a perfect rice to bean ratio, and a hot sauce that will make you cry tears of joy! This food is made with so much love that you can taste it.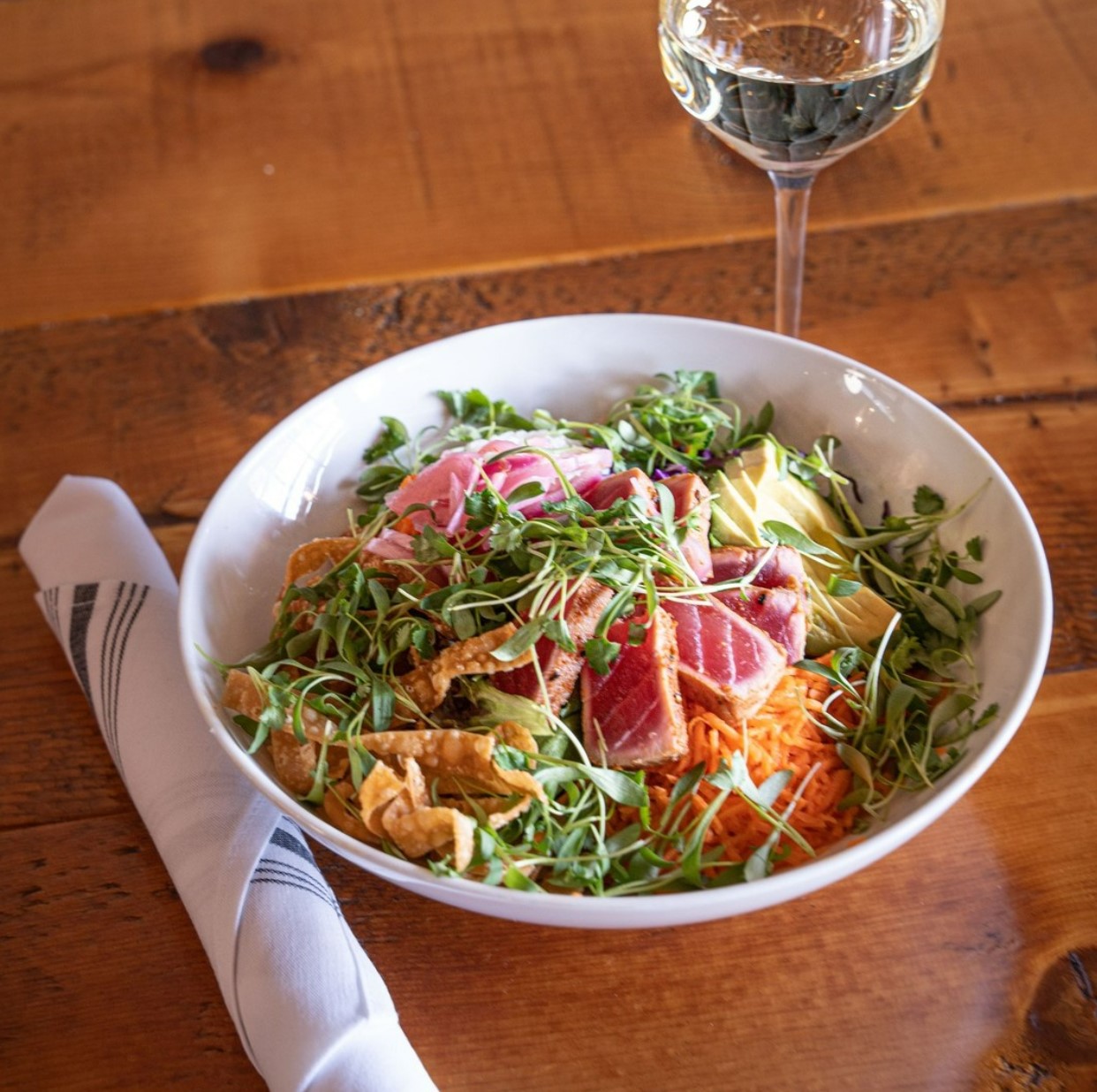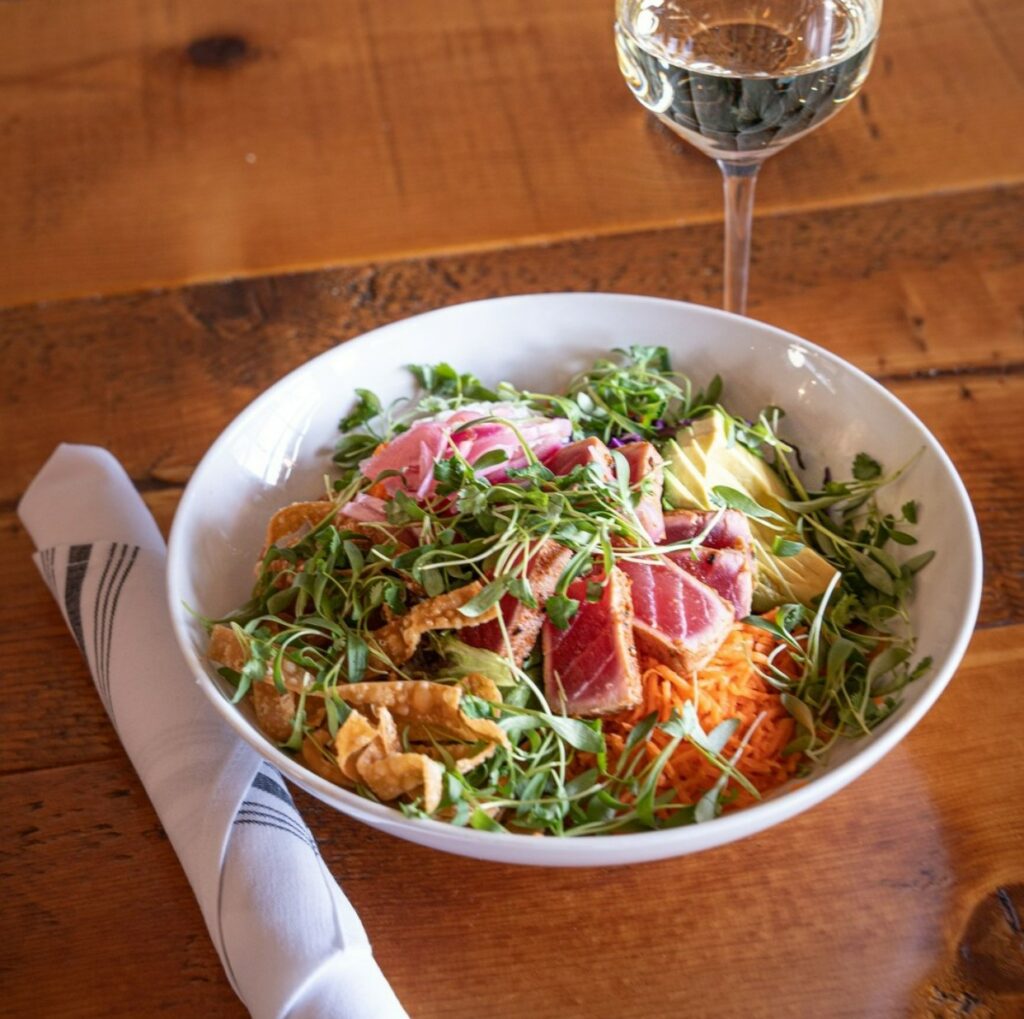 2. Ahi Tuna Bowl at Pipeline in Mt Shasta
Pipeline is a favorite watering hole in South county's Mt Shasta and the Ahi Bowl is a true star on their unique and creative menu. Imagine a tender bed of greens topped with perfectly seared ahi, fluffy rice, cabbage, carrots, baby cilantro, pickled red onion, avocado, crunchy wonton strips and top it all off a spicy sweet sesame dressing. This dish is light and filling with tons of flavor and crunch. A perfectly balanced meal that pairs with many of the craft taps or hand selected wines that they offer.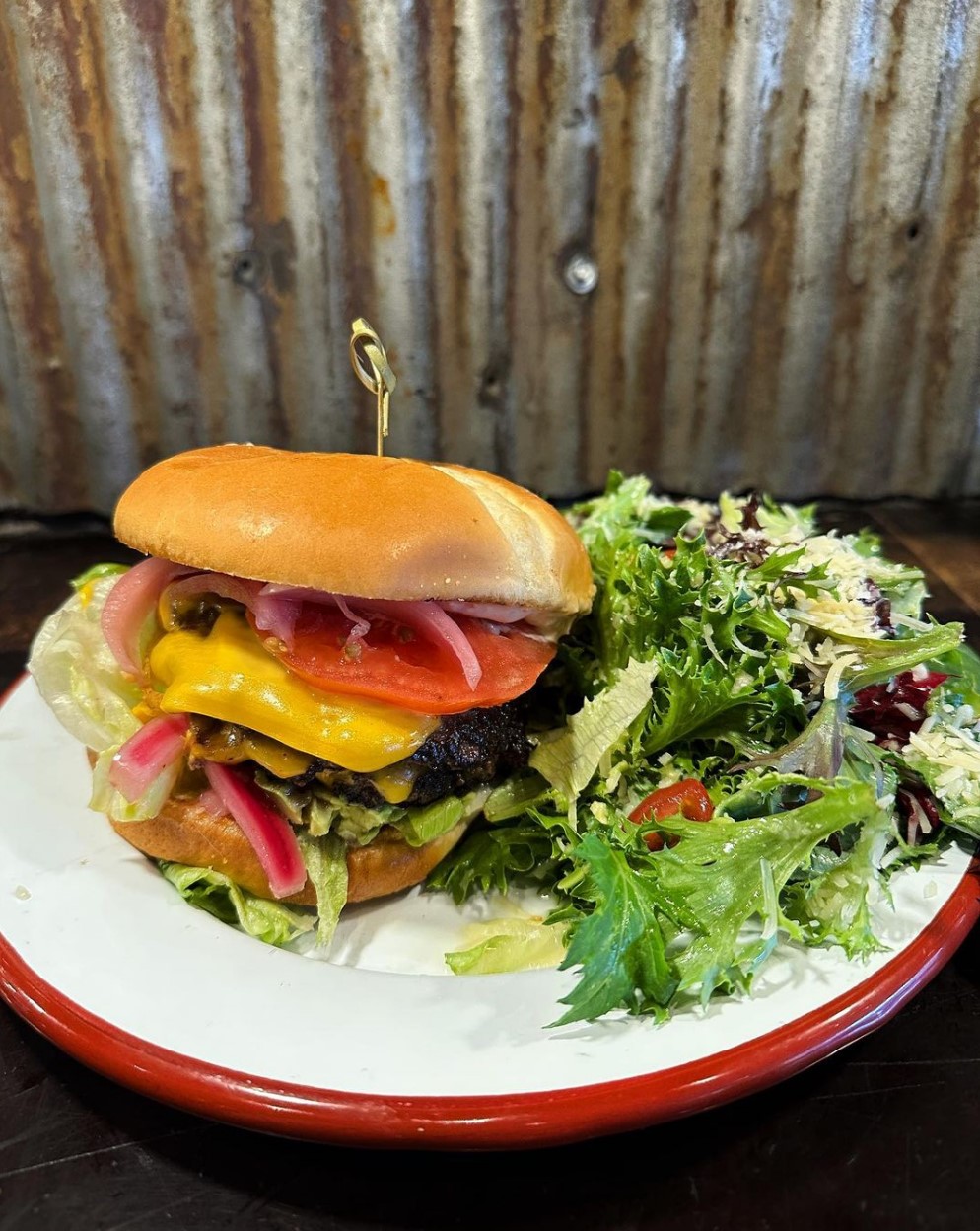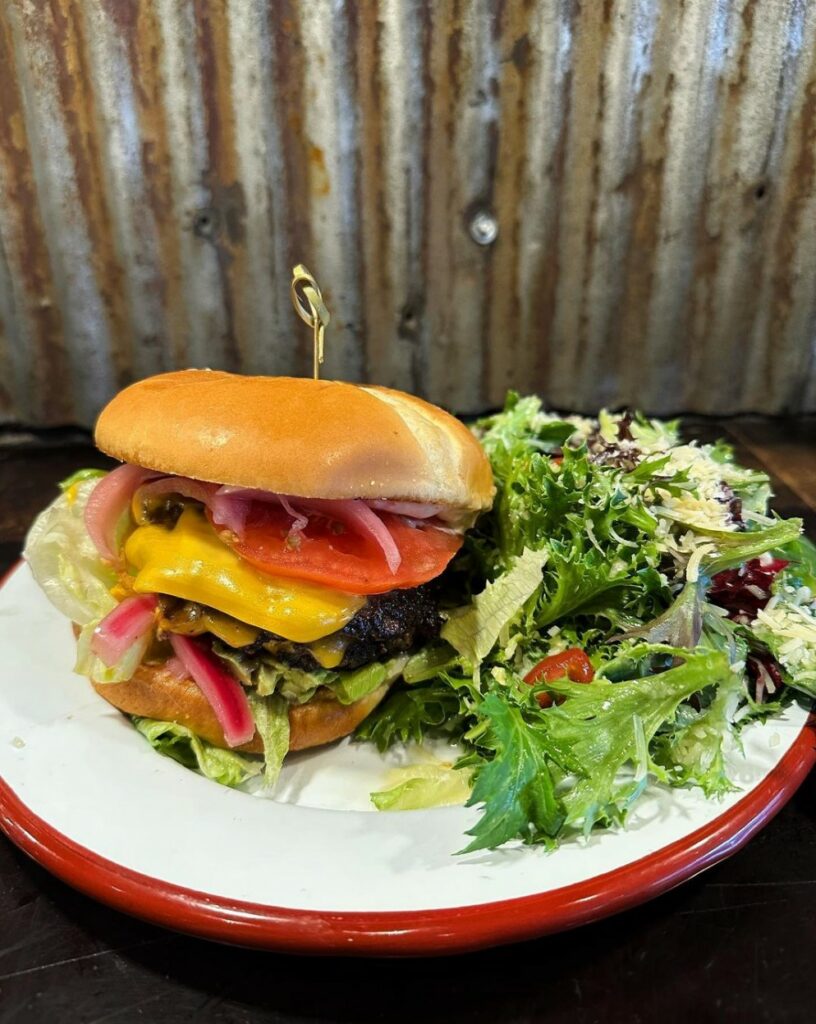 3. Bacon Bourbon Burger at Five Mary's Burgerhouse in Fort Jones
One can't pass through West Siskiyou's town of Fort Jones without a stop off at Five Mary's Burger house. Owned by a family with five Marys, their delicious pasture raised beef comes from their family ranch, Five Mary's Farms, just five miles down the road.  The indulgent Bacon Bourbon Burger is topped with a savory-sweet bourbon bacon marmalade, sharp cheddar cheese, red onion and a creamy aioli. Pair that with the hand cut seasoned fries and a craft cocktail and you will know why many travel from far and wide just to dine here.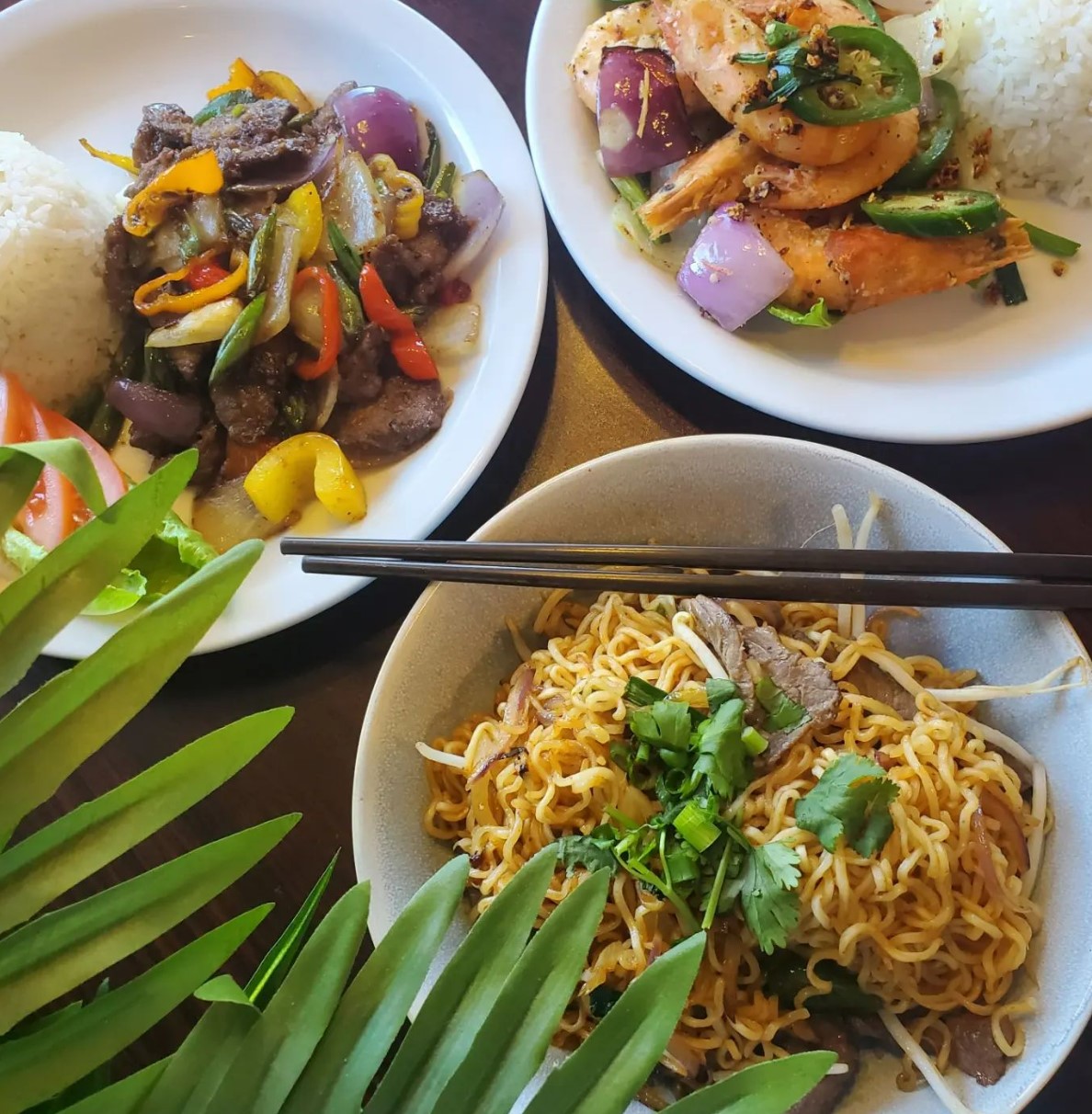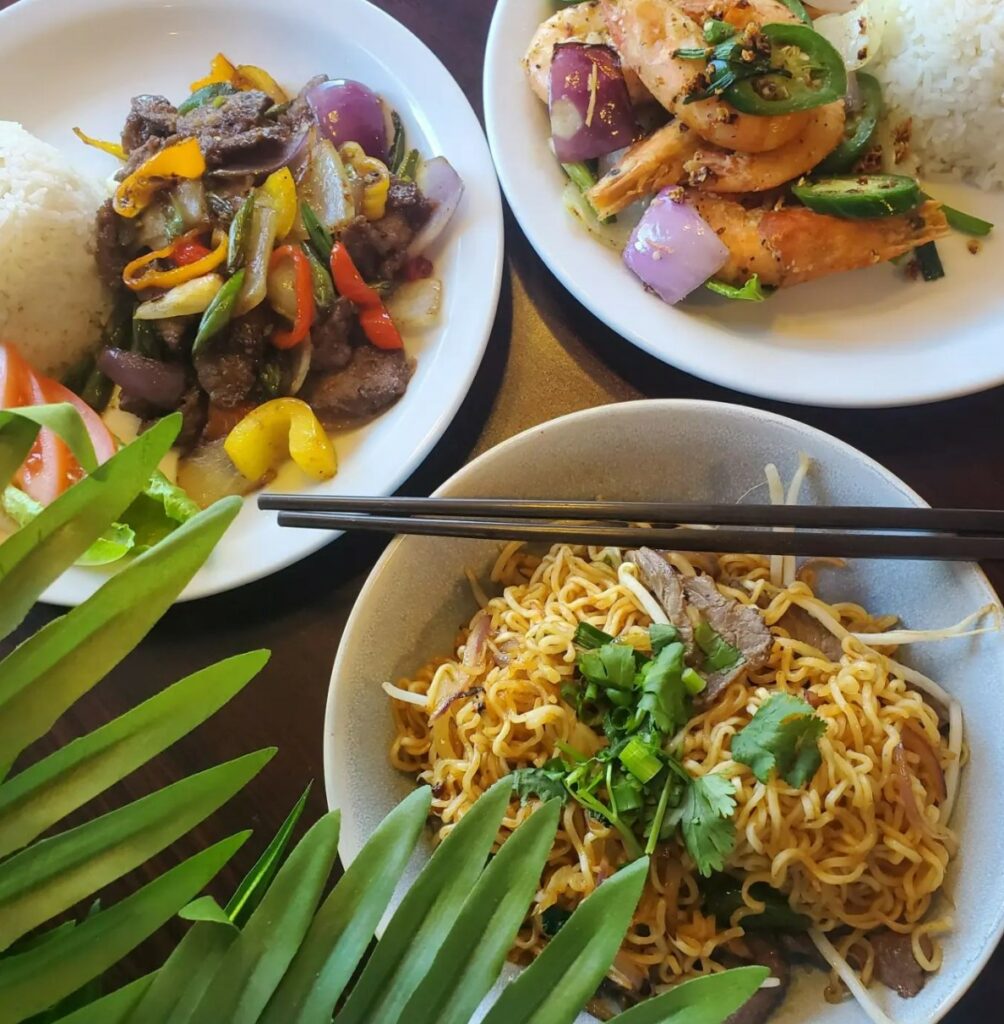 4. Spicy Wings at Mai Yaj Asian Bistro in Montague
You honestly can't go wrong with anything on the menu at Mai Yaj Asian Bistro. But their Spicy Wings knock it out of the park. Crispy chicken drummies tossed in a sweet mango habanero glaze will have you licking your fingers and begging for a second order! Start with the wings and garlic green beans and then try one of their delicious noodle or soup dishes. This restaurant in North county town of Montague and offers authentic Southeast Asian comfort food and specializing in Hmong, Thai, Lao and Vietnamese cuisines.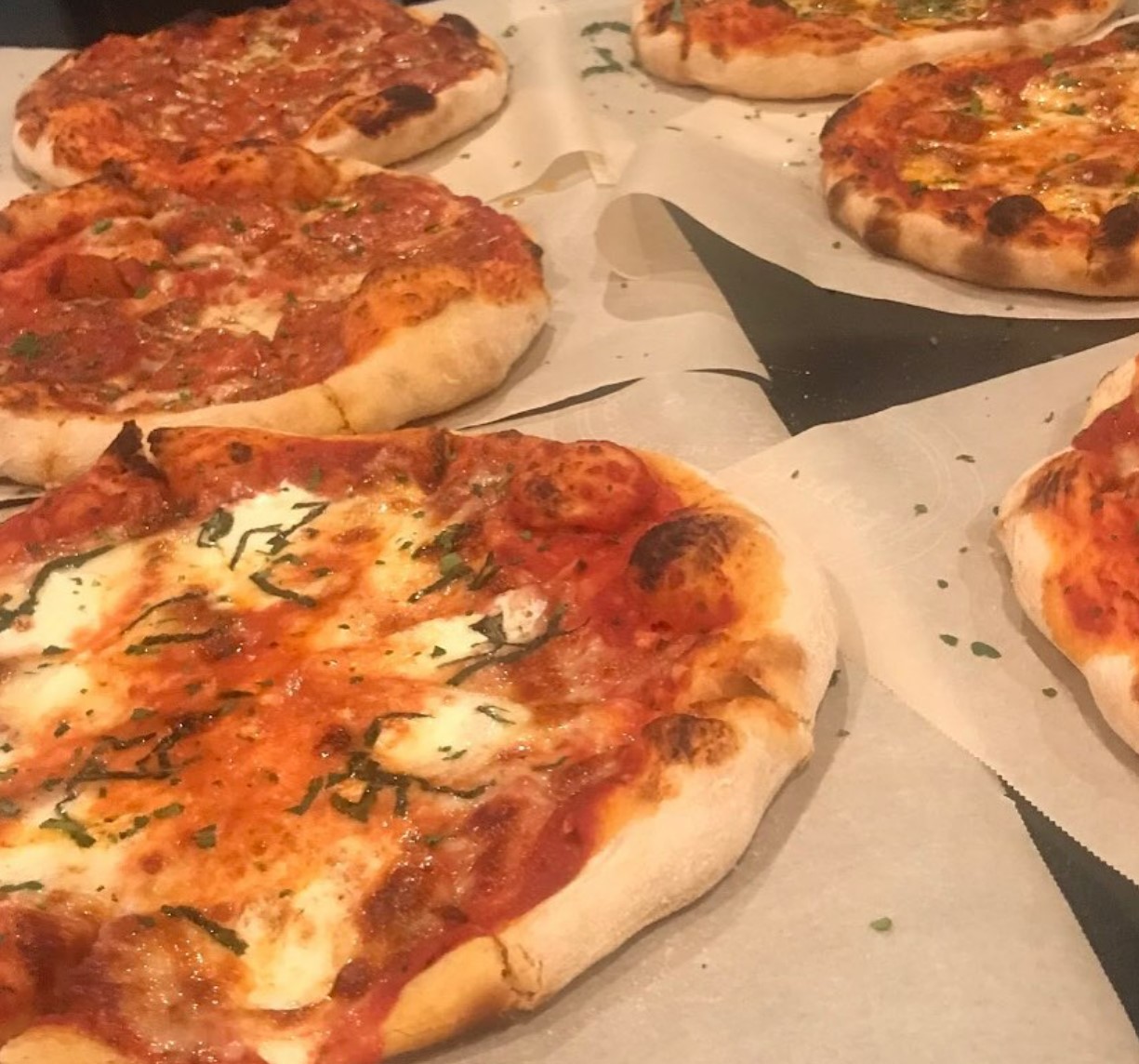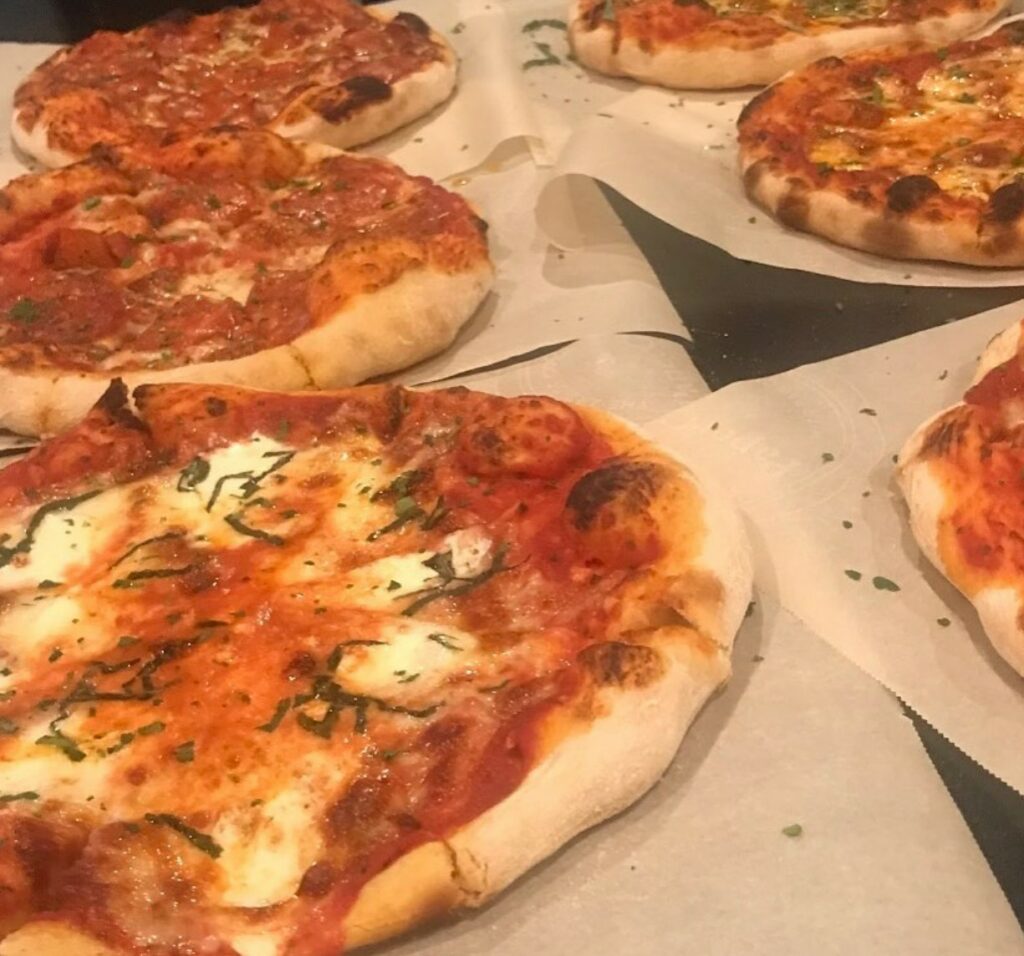 5. The Marge at Smoked Tomato Pie in Yreka
This smoked tomato Margherita pizza called The Marge is the namesake of this restaurant and for good reason. Tender pizza dough is topped with light and fresh tomato sauce, melty mozzarella and sweet basil. What seems like perfection on a plate, they go ahead and add smoked tomatoes to take it to the next level. This Yrkea staple specializes in classic quality pizzas and salads but also offer creative specials with a smoked BBQ twist. Smoked Tomato Piealso has live music and events which are the perfect pairing to a meal with family or friends.