As the weather turns colder, the leaves begin to drift toward the ground and the smell of pumpkin spice drifts through the air, Siskiyou comes alive with anticipation. There's something magical about the Halloween season when you are surrounded by such an enchanting natural landscape. So get your costume ready and read on to find out what kind of spooks and scares you can look forward to during your fall visit to Siskiyou.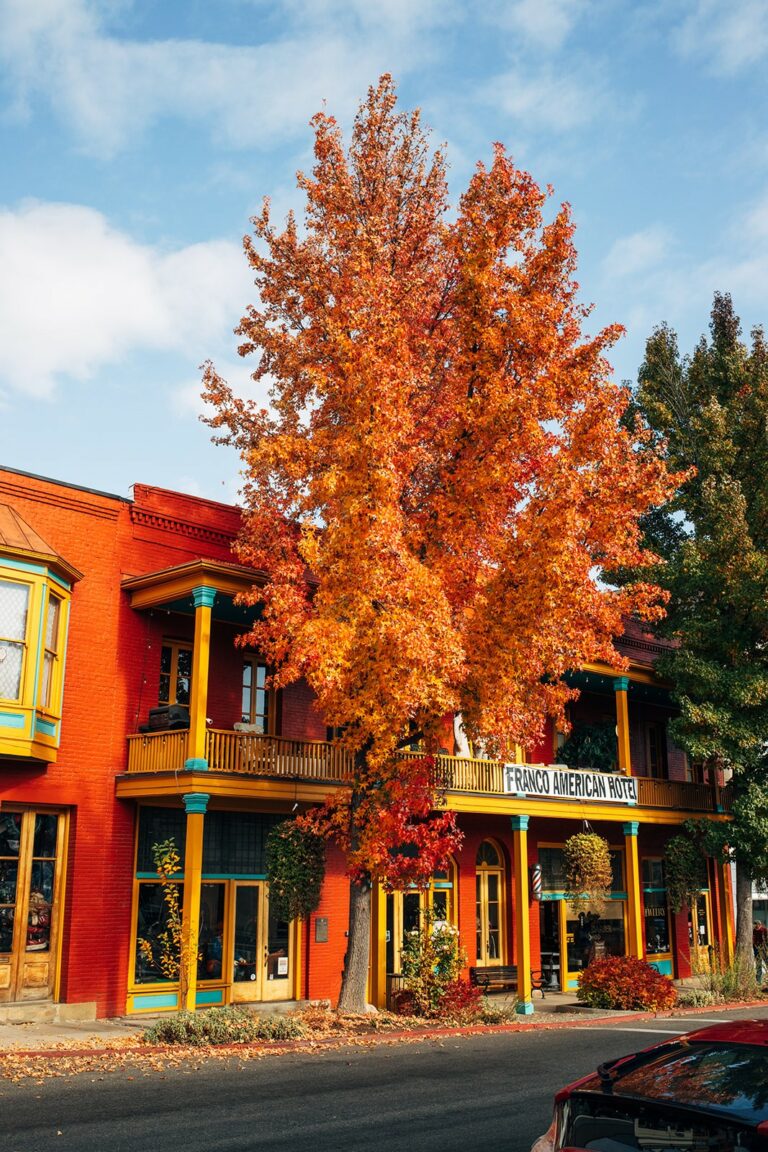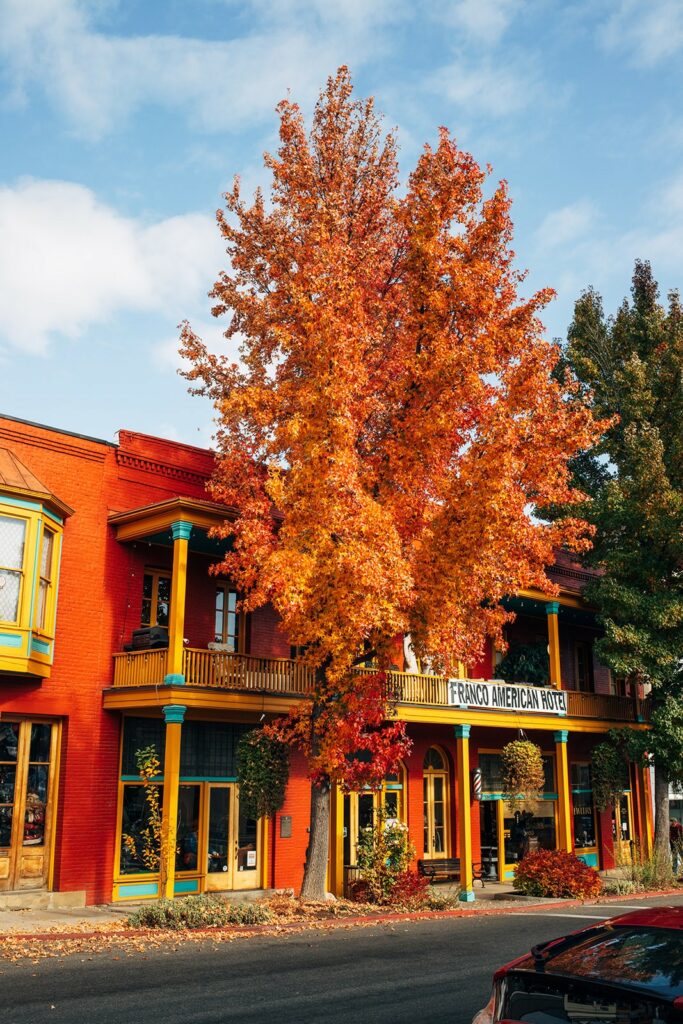 Halloween is the perfect time to lean into spookier aesthetics. This wagon tour allows you to explore the haunting and beautiful architecture of historic Yreka. Learn about the eccentricities of those Yreka residents who lived in sweeping Gothic and Victorian homes from the comfort of a pulled wagon — perfect for a fall date night. The guide will also teach you about the fascinating history of Yreka's connection to the Modoc Indians and how that shaped the town as it is today.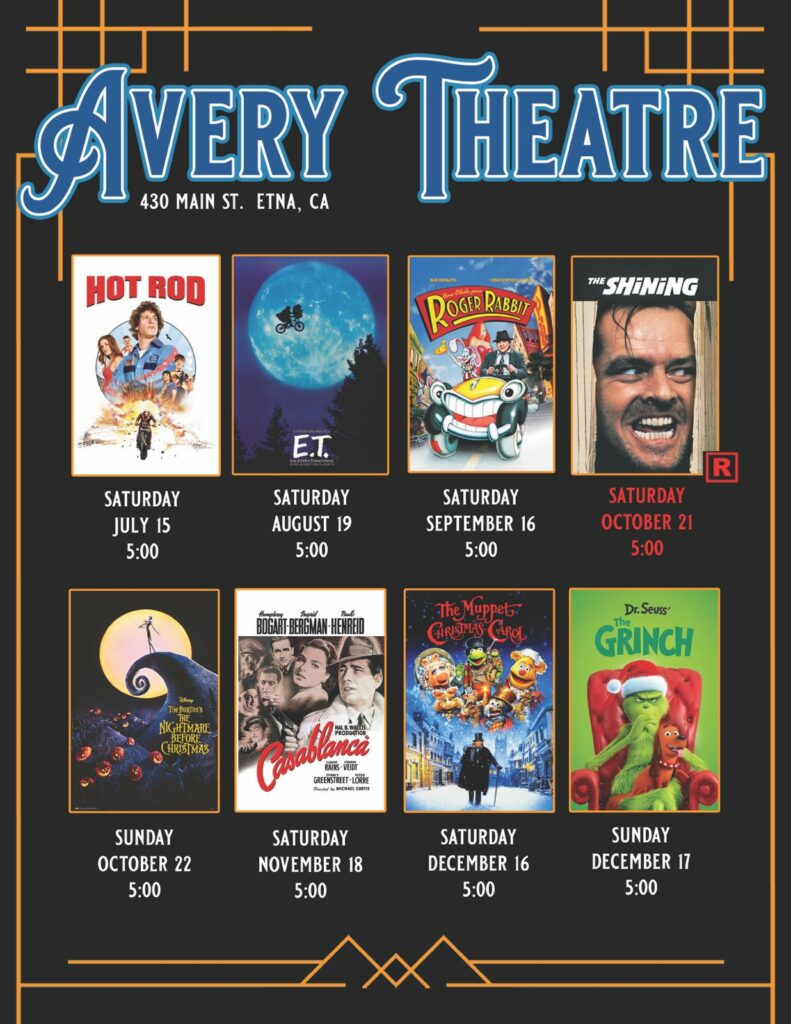 Nothing says Halloween like a classic scary movie. Head over to the Avery Theatre for an evening dedicated to one of the great horror masterpieces, Stanley Kubrick's The Shining. Take a date, or go alone if you dare, but leave the kids at home for this R-rated Halloween flick. Grab a bucket of popcorn and prepare for a spine-chilling tale of murder and mystery — or rather, redrum dna yretsym. Tickets are $10 at the door.
For a more family-friendly movie night, the Avery Theatre is also showing the classic Tim Burton film, The Nightmare Before Christmas, on the same weekend. It's the perfect cozy animated adventure to get you in the spirit right before Halloween — and to get you excited for Christmas!
Adult tickets are $10 at the door, and kids five and under can get in for $5.
As one of the oldest streets in Yreka, Miner Street has its fair share of ghosts. Not to worry: the jumpscares on this ghost tour will be minimal, though we can't promise you won't leave with a chill down your spine. Explore tales from the crypt and eerie happenings across Miner Street's history as you stroll. Trust us, any ghosts you might come across are friendly. (Probably.)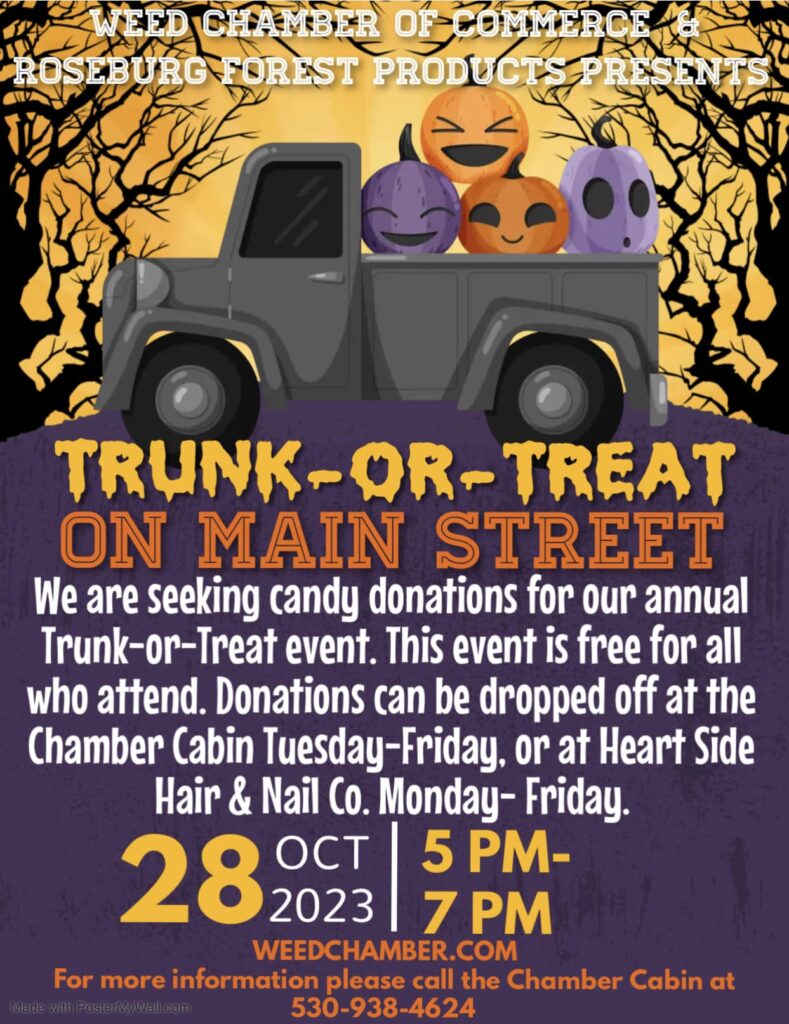 Presented by the Weed Chamber of Commerce, this trunk-or-treat event is a great way to connect with your community and enjoy some safe Halloween fun. It's open to all and free to attend, so all you need is a killer costume and a sweet tooth. Kids and parents alike will love running from car to car and taking in the spooky decorations as they collect their candy. Last year, this event welcomed over fifty automobiles, and this year is sure to be just as packed.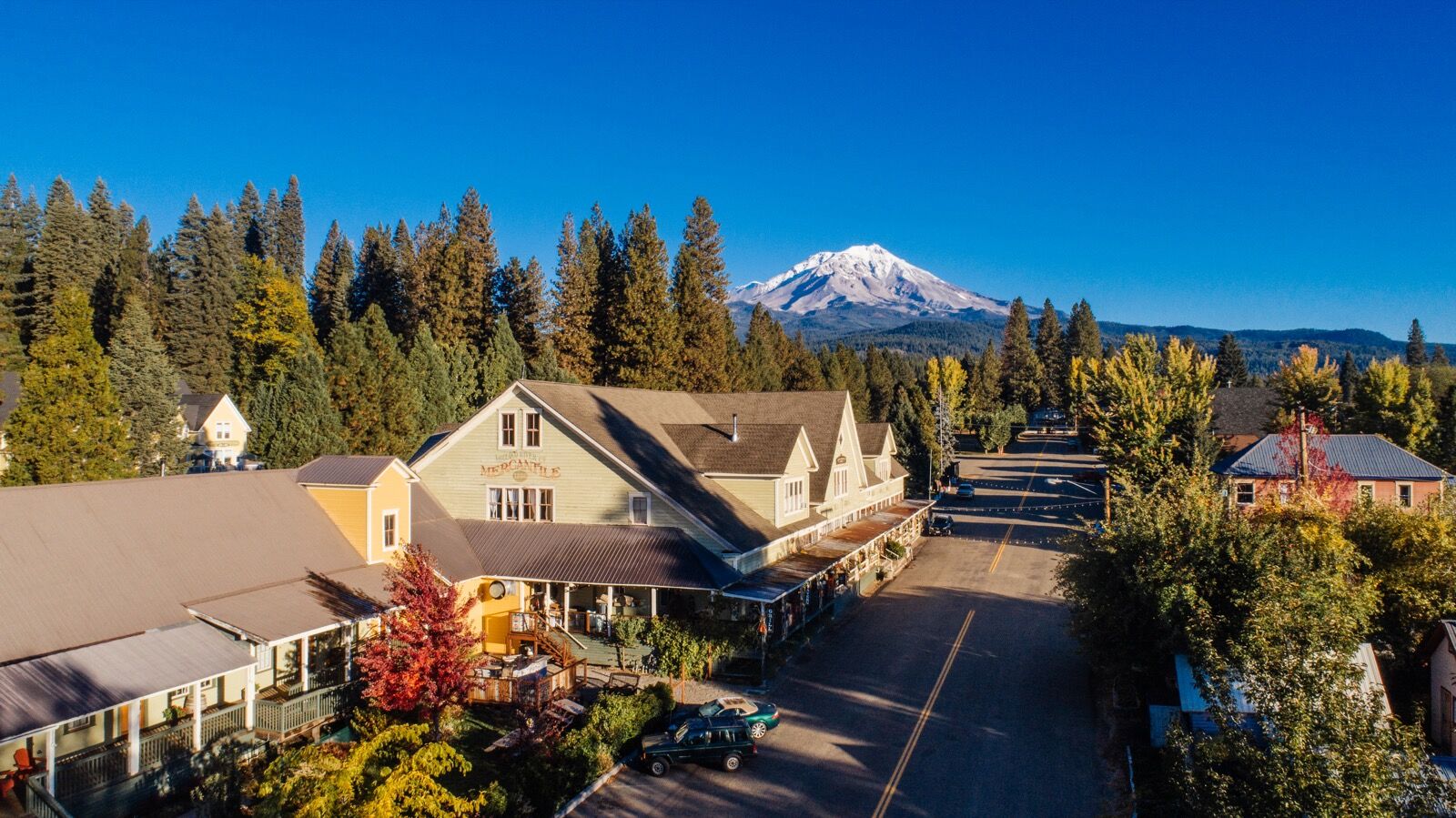 For a more adult version of trick-or-treating, head to Downtown McCloud for their annual pub crawl. Costumes are highly encouraged, so come decked out in your Halloween best and prepare to embark on a spooktacular pub crawl. Start at any business of your choosing and pick up a $5 crawl passport. Then, as you eat and drink your way through frightfully delicious themed cocktails and bites, collect stamps at every business you hit. Once you have gone to at least three businesses, you can enter your crawl passport in a drawing for the chance to win a prize!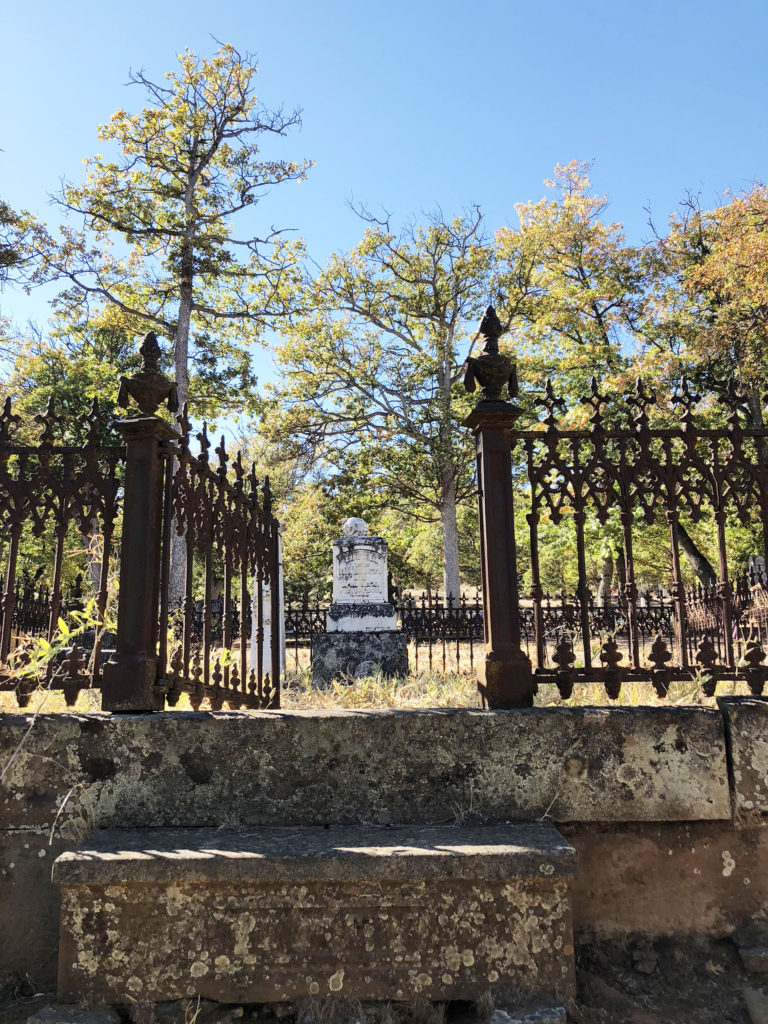 Still looking for Halloween plans? Siskiyou Historic Tours invites you to spend your All Hallows' Eve among the local spirits. It's equal parts spooky and educational — a win-win! Learn about the residents who lived and died in Yreka, and all the ghoulish things that happened after. Who knows? You might even be able to communicate with some of the ghosts lurking there. Just make sure you say "Goodbye" before you leave, so you don't take any spirits home.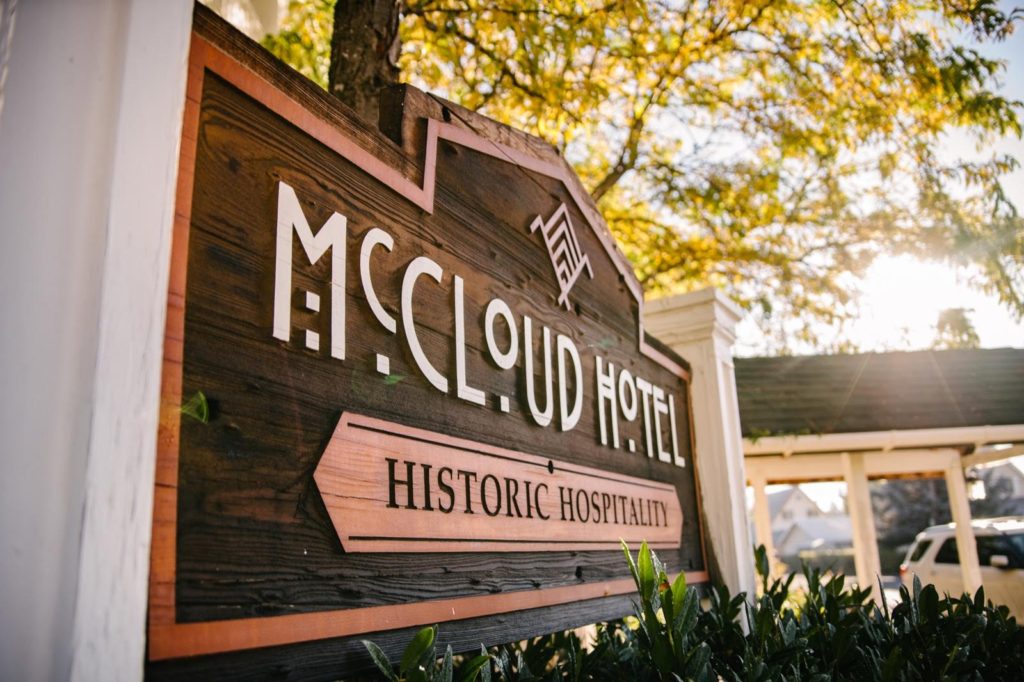 Come for the Scares, Stay for the View
Fall is one of the best times to book a stay here in Siskiyou. Beyond all these scary fun Halloween events, Siskiyou has a wide variety of breathtaking outdoor activities, made even better by the vibrant fall foliage settling over the region. Book your stay today and discover what wonders are waiting for you this fall in Siskiyou.