Welcome to the Volcanic Legacy Scenic Byway All American Road. Along this 500-mile journey from volcano to volcano, you will find opportunities for adventure, exploration, communion with nature, and an appreciation for the culture and history of the region. You will also find residents eager to share the beauty and mystery of this land that is dotted with evidence of a violent past.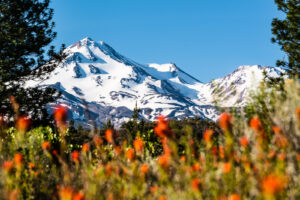 Eons of eruptions and lava flows have created a fiery heritage of spatter cones, lava tubes and caves, bubbling mud pots, pumice plains, soaring peaks, and unforgettable Crater Lake. Along with looping around America's deepest lake at Crater Lake National Park, this route is also bookended by the awe-inspiring Lassen Volcanic National Park.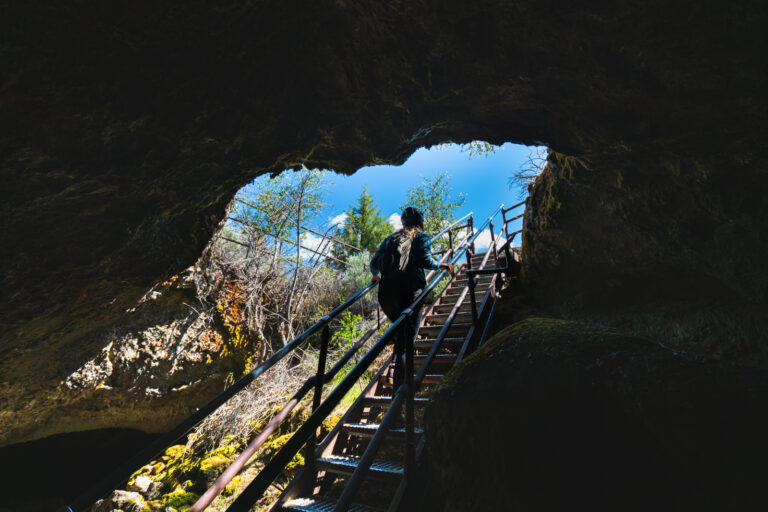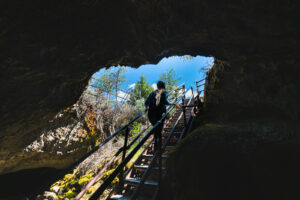 The Byway travels north–south along the Cascade Mountain Range past numerous volcanoes in California and Oregon. Along the Byway you will see fantastic sites – including the crowned king, Mount Shasta, sitting at 14,179 feet and visible from the hills of Redding, California all the way to Crater Lake in Oregon.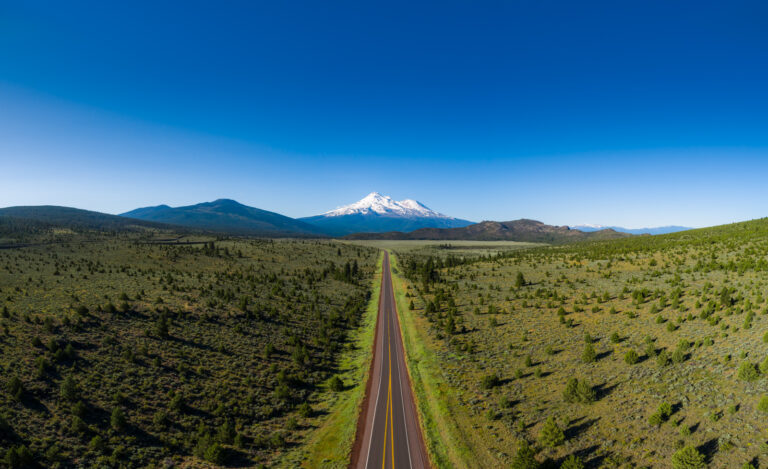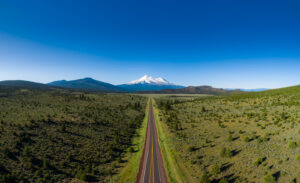 Whether you're taking a break from the interstate or planning to explore in-depth, the Volcanic Legacy Scenic Byway offers plenty of adventure on your journey.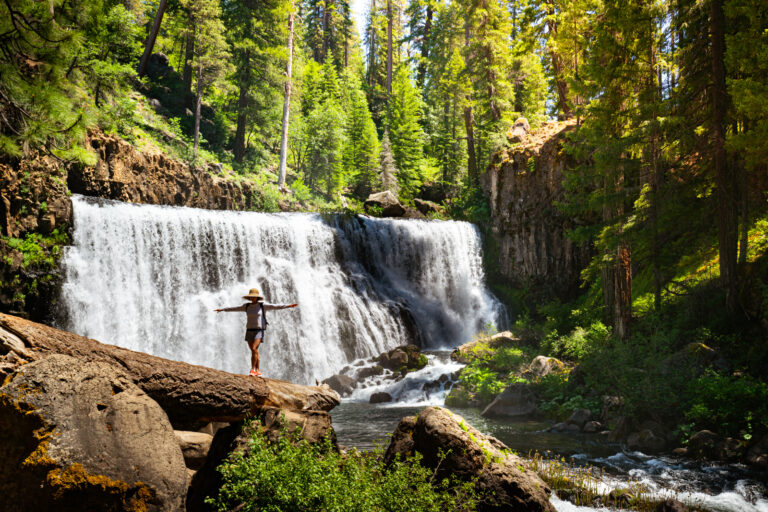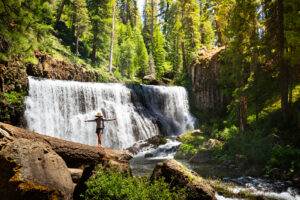 Find more inspiration for planning your next Siskiyou adventure, and don't forget to follow @SeeSiskiyou on social media for insider travel trips, epic photos, and more!