Careful doesn't cut it when it comes to fire safety in Siskiyou. We emphasize extreme fire caution here to ensure that the beauty that surrounds us stays that way. We ask that every camper take our WANDER pledge, which includes:
"I will research whether campfires are permitted where I'm going, and I will fully extinguish my fire with water, mixing it with a stick to ensure all coals are thoroughly wet."
Here are some tips for proper campfire precautions and safety:
Before your trip, get a campfire permit from any CAL FIRE, U.S. Forest Service, or BLM station or office.
Check on the fire restrictions for where you're going. If there's a high fire danger going on, campfires of any kind may be restricted.
Clear a 10-foot diameter around your fire, removing all brush and leaves.
Never start a fire if it is windy.
Never leave a fire unattended.
Always keep a shovel and bucket of water nearby.
Drown the fire, stir the ashes and feel with your hands to make sure the area is fully wet.
Here are some additional steps we recommend and what to do if a wildfire starts: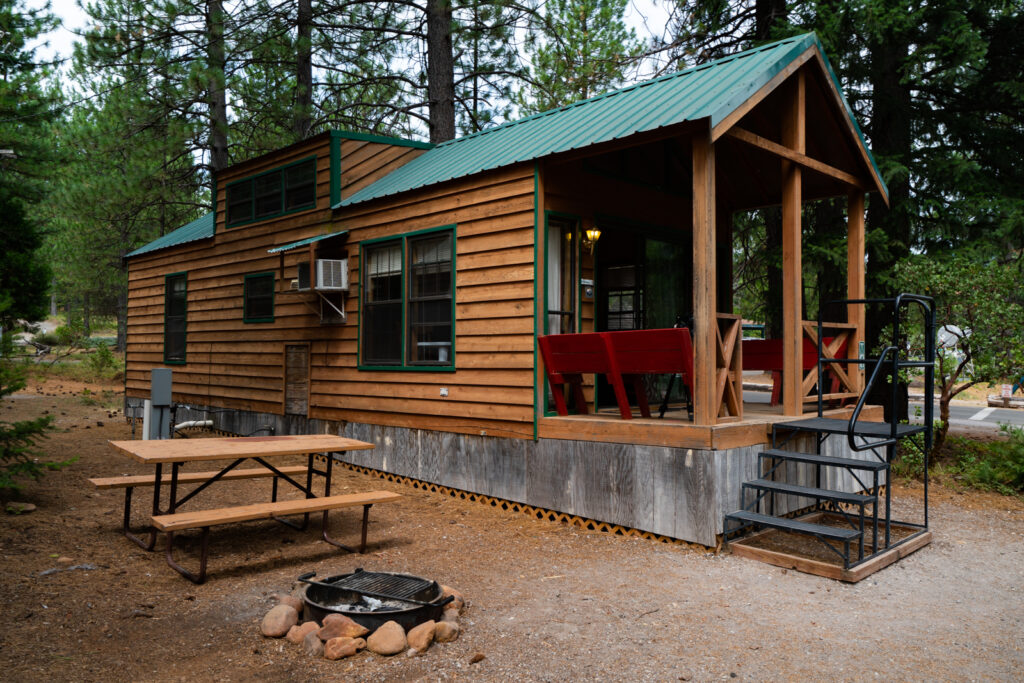 Learn what safety regulations are required by the area to which you are traveling and communicate with the property's owner to ensure your rental follows these regulations.
As soon as you arrive, check around the property for any flammable debris, such as dry leaves or fallen tree branches. Make sure you remove anything within 100 feet of where you are staying.
If you are storing firewood outside, store it at least 30 feet from the rental.
Ensure everyone with you knows where each of the property's exits are.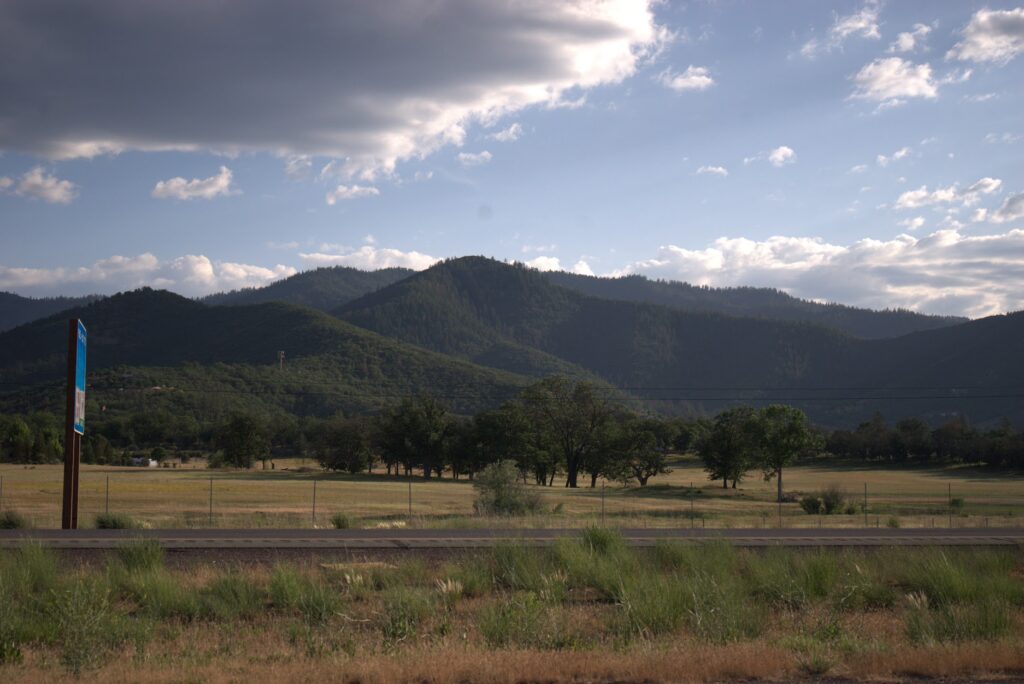 Know and plan the evacuation routes for your area and have plans for any pets traveling with you.
Check what emergency supplies your vacation rental might already have and plan to bring extra supplies.
Keep go-bags in your car and emergency supplies for all including respirator masks. Don't forget your pet's needs.
Evacuate immediately if told to do so and know where your shelters are.
Keep an ear out for authorities to tell you when it's safe to return.
Wildfires can be and have been devastating up here. We appreciate all your efforts and hope this page can be an effective resource for you.
ADDITIONAL FIRE AND SMOKE SITES TO CHECK:
https://www.watchduty.org/
http://www.alertwildfire.org
https://www.arcgis.com
https://www.sfchronicle.com/projects/california-fire-map/
https://fire.airnow.gov/
https://gispub.epa.gov/airnow/
https://purpleair.com
https://zoom.earth/#view=40.84223,-121.95259,9z/date=2021-08-18,18:20,-7/layers=fires
https://douggreene.net/shasta-fires/
https://inciweb.nwcg.gov/incident/7581/