With 36.5 million players across the U.S., pickleball is one of the fastest-growing sports in the country, and no wonder. It's a relatively simple sport to learn, it's accessible to all types of people, it's a great way to get some exercise and of course, it's fun. Many spots in Siskiyou, such as Montague and Yreka, have embraced the pickleball craze as it continues to take the country by storm. So, whether you're a pickleball champion or just hearing about the sport, read on to find out how to get your pickleball on here in Siskiyou.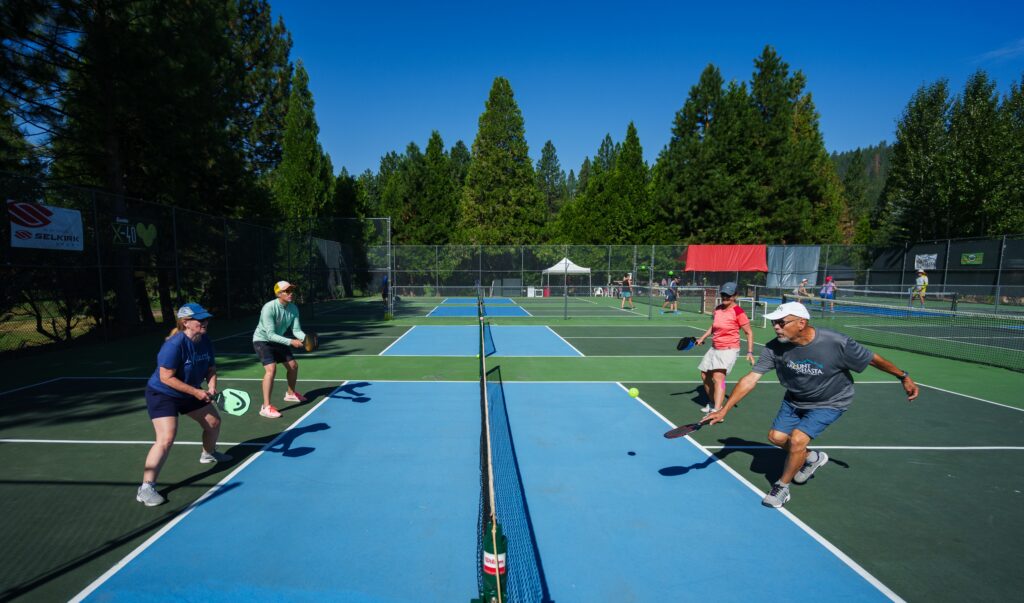 So What IS Pickleball, Anyway?
Although the sport has been around since the 1960s, pickleball saw a huge burst in popularity during the 2020 lockdown as we all found new ways to occupy our free time and get out of the house. Now, pickleball has an enthusiastic following all across the country. So what is it, exactly?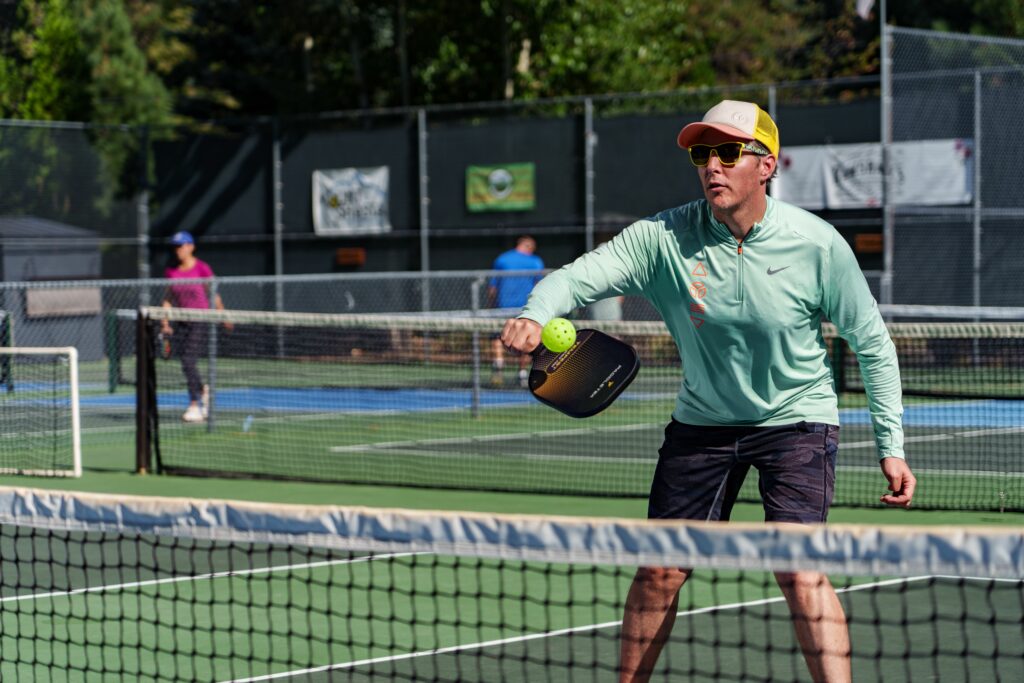 Essentially, pickleball is a combination of tennis, badminton and ping pong. The basic goal is to "dink" a small plastic ball — similar to a whiffle ball — across a court about a third of the size of a tennis court. It's similar in terms of gameplay to tennis, but because of the scaled-down court size, the lighter ball and paddles and the net being much lower than a tennis net, pickleball is a much more approachable sport that requires less athletic ability than tennis. The learning curve is relatively low and you don't need to be professional athlete-level fit to enjoy a good game of pickleball.
The social aspect of the game is also a draw for many. Normally, pickleball is played in doubles, meaning teams of two play against other teams of two. Even if you're new to the sport, you have the opportunity to meet new people and form friendships over the course of a game.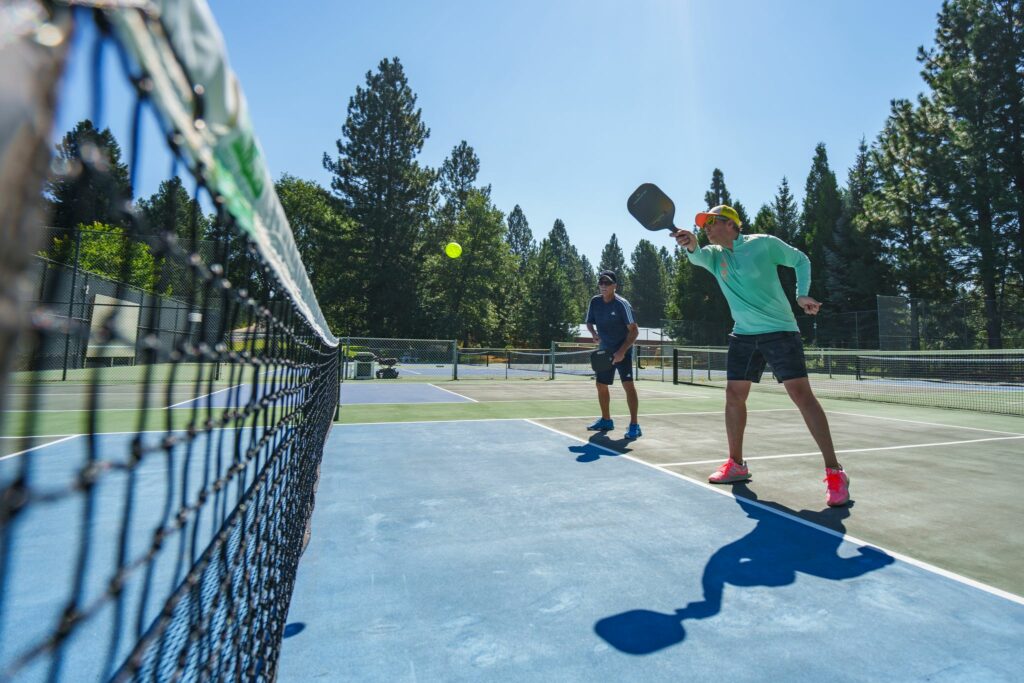 Pickleball in Siskiyou
With courts in a few different spots across Siskiyou, pickleball is growing in popularity here in Siskiyou, too. Head over to Montague or Yreka for access to public courts. There, it's BYON — bring your own net — and you can play private games with friends. If you're looking to branch out and meet some fellow pickleball lovers, consider joining a local pickleball group, like the Mt Shasta Pickleball Club. Connect with them on Facebook to start attending games and even participating in tournaments. No need to worry about skill level, either, as they happily encourage beginners to join.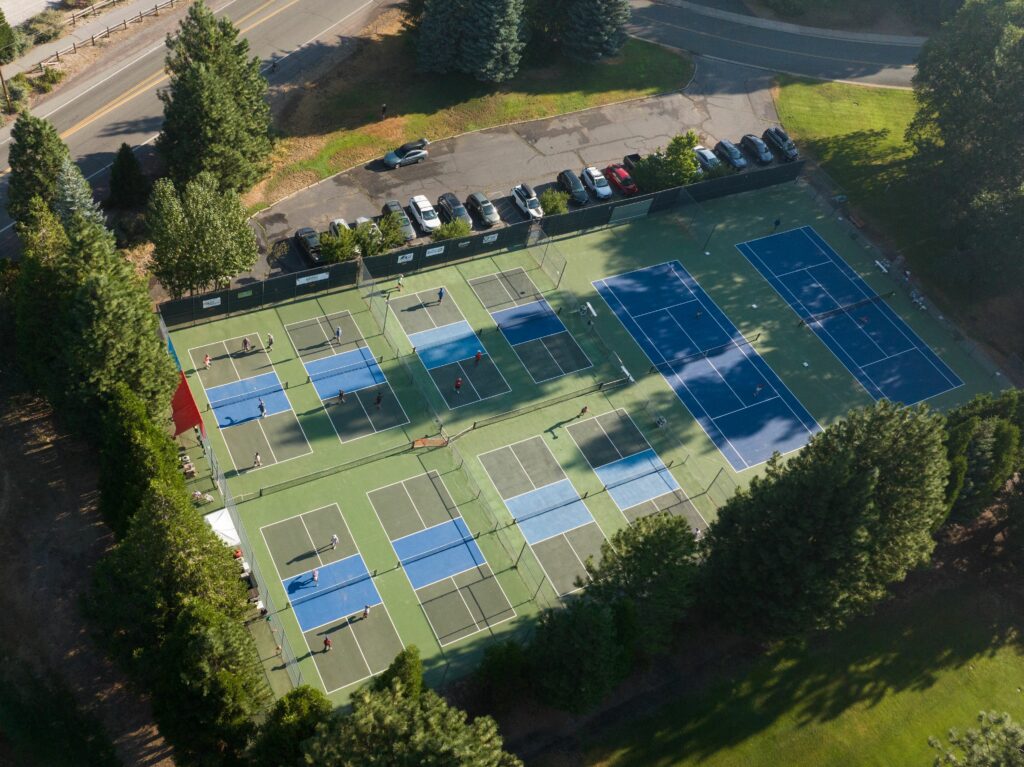 Siskiyou's beautiful natural scenery makes it a fantastic place for any outdoor sport. A game of pickleball is the perfect excuse to get outside and soak up some sunshine while also getting a good workout in. All you need to start your next game is paddles, a ball and a net — all of which can be found at any sporting goods store — and you're on your way to becoming a pickleball champion.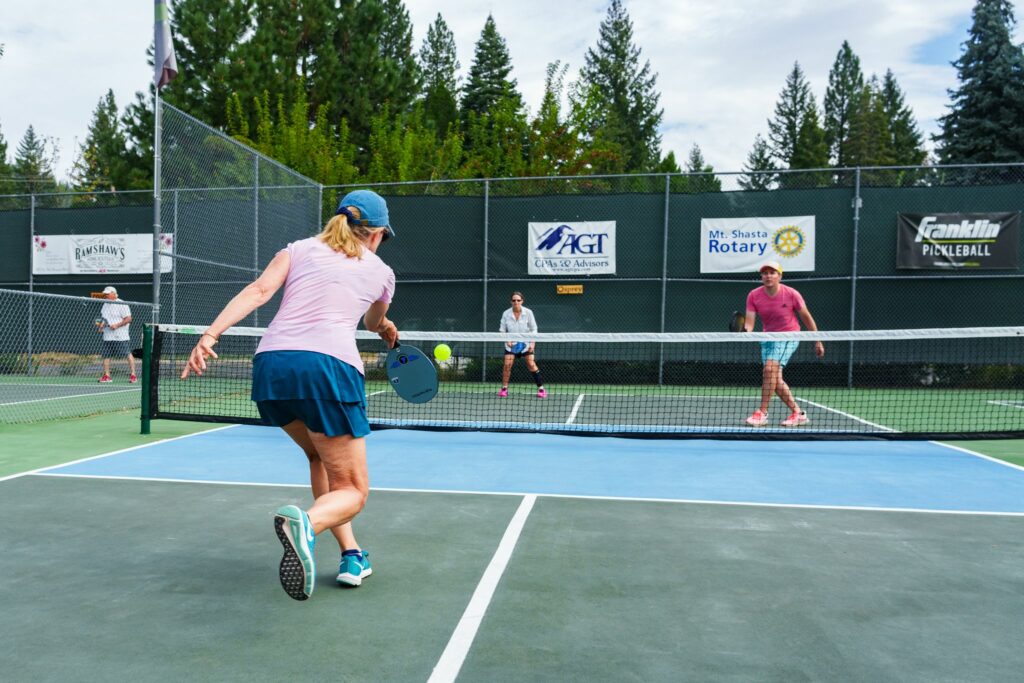 Make the Most of Your Stay
After a day on the pickleball courts, you'll have worked up quite an appetite. Luckily, wherever you are in Siskiyou, you have access to many different dining options sure to satisfy any kind of palate. Be sure to check out the available lodging specials as you gear up for an epic Siskiyou stay. The possibilities don't end with pickleball — there are tons of outdoor activities, such as hiking, swimming or skiing, for every kind of traveler. Plan your stay today.