Siskiyou is among the reigning royalty of California's road-trip destinations and the Volcanic Legacy Scenic Byway All American Road is one of the major reasons why. You'll find several moments of awe along this 500-mile journey as you travel from volcano to volcano. To help you get started, we put together a local's guide.
Part visitor's guide, part prize package and 100% adventure, the Discover Siskiyou Volcanic Legacy Scenic Byway Pass is your ticket to an unforgettable journey across the "crown jewel" of the American Highway System. You can earn points along your trek and be entered to win a two-night stay in every participating county. There's no app to download and you'll get a full list of every breathtaking sight along the way.
There's definitely a lot to see, so we put together a list of the volcanic highlights you don't want to miss:
When Mt. Mazama violently erupted about 7,700 years ago it left a six-mile-wide caldera that formed Crater Lake. It is the deepest lake in North America at 1,943 feet and the clearest lake in the world with an average clarity of 143 feet.
Things to Do:
Plan for plenty of time at the awe-inspiring Lassen Volcanic National Park because you'll definitely want it. You're free to explore steaming fumaroles (vents or openings emitting volcanic gases and vapors), wildflower-strewn meadows, clear mountain lakes and several volcanoes, the non-erupting kind. The diversity in the landscape here really is uniquely amazing and there are150 miles of trails here to explore.
Things to Do: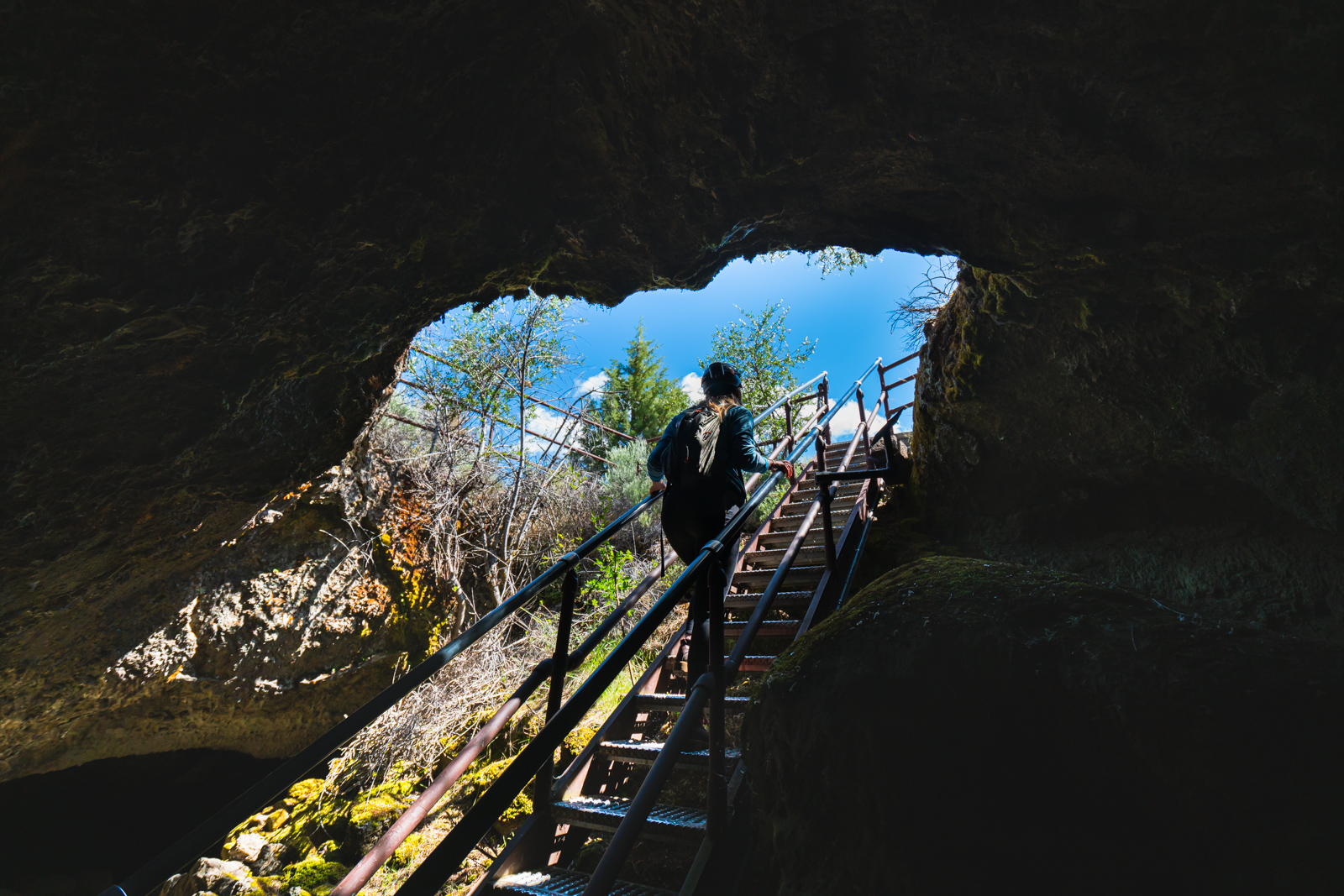 Along the Byway you will see fantastic sites – including the crowned king, Mount Shasta, sitting at 14,179 feet and visible from the hills of Redding, California all the way to Crater Lake in Oregon.
Things to Do: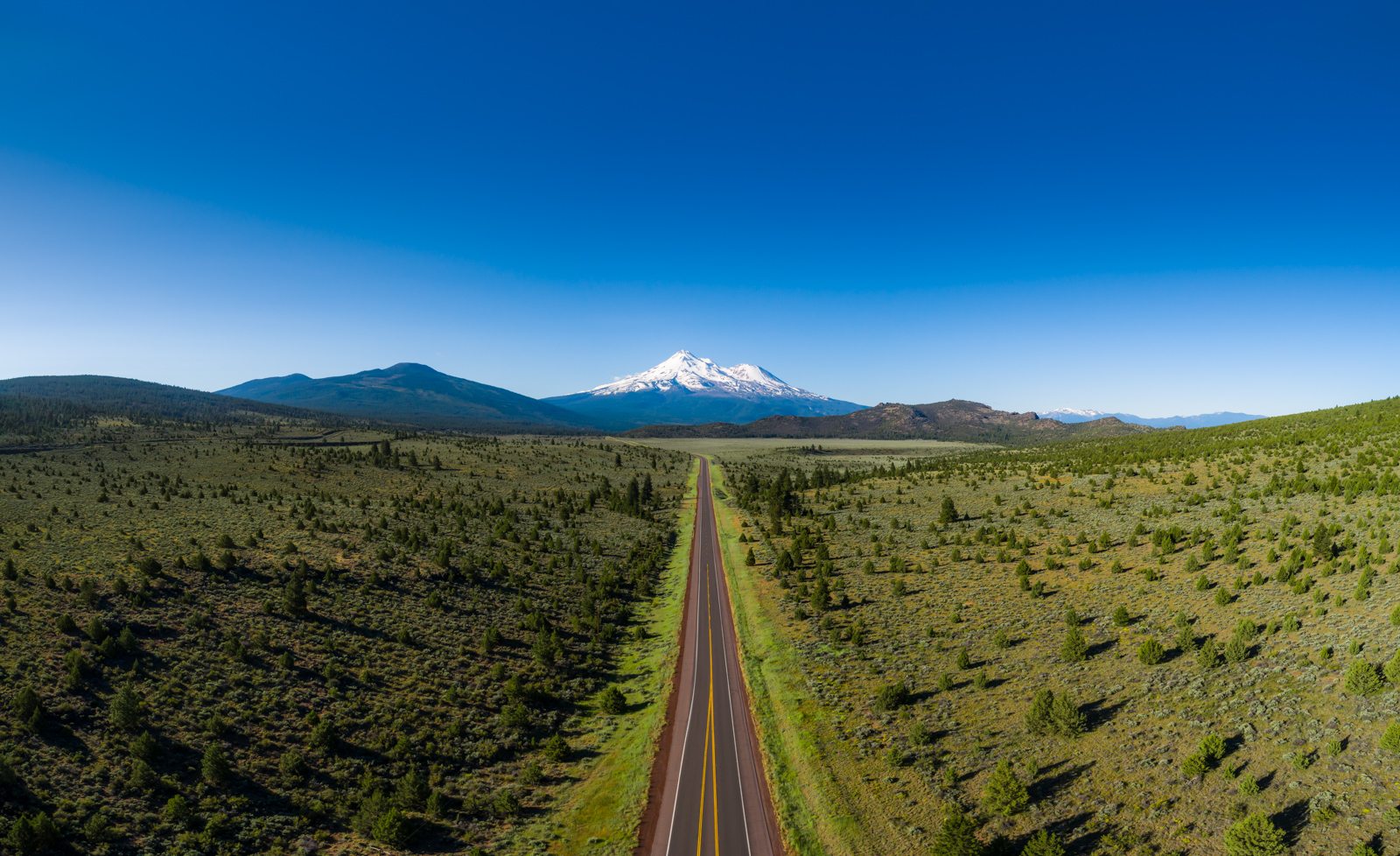 Lava tubes, lava beds and hundreds of caves are yours to explore at Lava Beds National Monument. There are also Native American rock art sites and historic battlefields amidst this beautiful high-desert landscape.
Things to Do:

START YOUR VOLCANIC ADVENTURE
Whether you're taking a break from the interstate or planning to explore in-depth, the Volcanic Legacy Scenic Byway offers plenty of adventure on your journey. Find more inspiration for planning your next Siskiyou adventure, and don't forget to follow @SeeSiskiyou on social media for insider travel trips, epic photos, and more!