As the sunny spring weather thaws our favorite trails and turns the landscape vibrant and green, we know that it's harder than ever to stay at home.  While we miss you in Siskiyou, we want to say thank you for doing your part to protect our community. Siskiyou's mountains, waterfalls, and trails will be waiting when this is over, and we can't wait to welcome you back when that time comes. In the meantime, we've created four free digital backgrounds for you to download and use for your Zoom calls – it's *almost* as good as being here, right? Click the images below to download: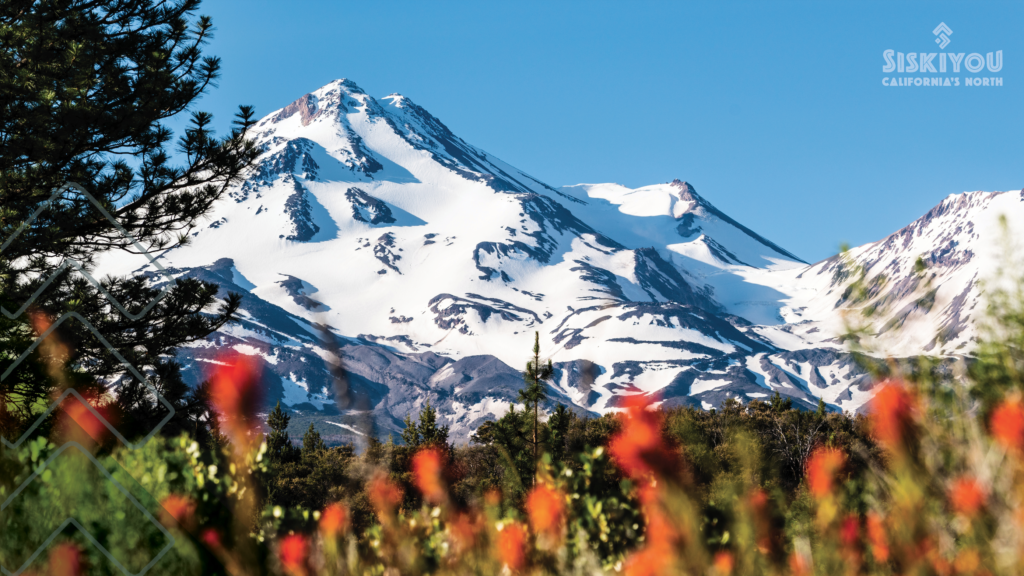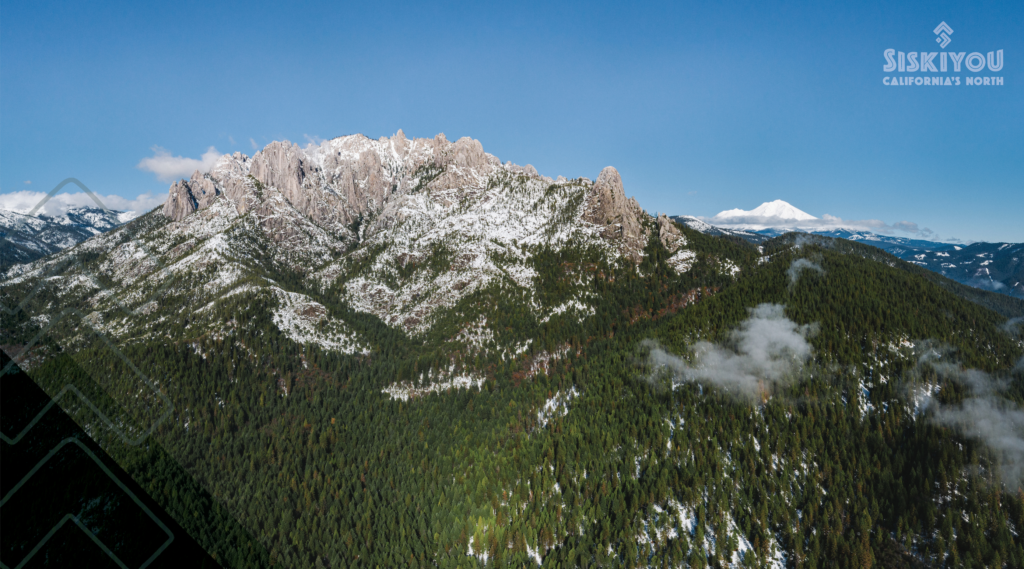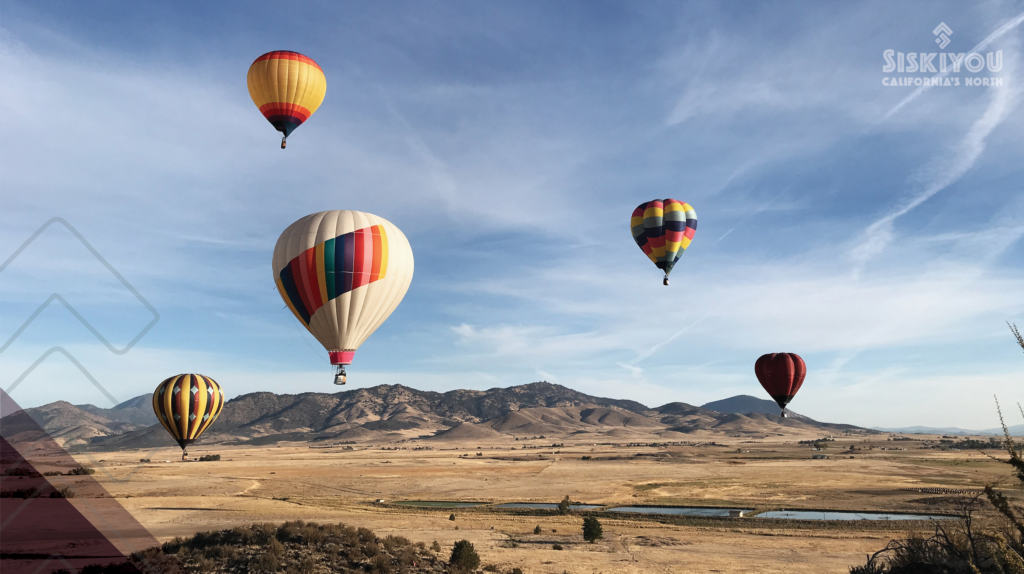 Note: The Discover Siskiyou watermark may appear backward on your screen when you upload the background to Zoom – this is because your webcam is showing you a mirrored image. The logo will appear correctly to others on your call!
While we continue to stay home, we'd love if you shared your favorite Siskiyou memories using #siskiyoustrong and tagging us @SeeSiskiyou on Instagram. Keep an eye on your DMs – we'll be sending some sweet Siskiyou swag to select entries!