Siskiyou is steeped in history wherever you go, but perhaps no archeological footprint is as extensive as the Modoc War sites in eastern Siskiyou.  Fought over a 6 months, the Modoc War was a series of skirmishes that saw 55 Modoc warriors hold off perhaps as many as 1000 Army soldiers without losing a battle. It was the only major Indian war fought in California – and the only one in which an Army general was killed.    And although little is mentioned about the war today (and generally overshadowed by General Custer and the Battle for Little Bighorn that happened a year later), it dominated national headlines for an entire year. It was one of the costliest wars in United States history in terms of lives lost and dollars spent per enemy combatant and the events that happened between November 29th, 1872 and June 1, 1873 profoundly affected the destiny of the Modoc People and eastern Siskiyou.
But now you can spend a day in east Siskiyou and southern Oregon learning about the war, and the events leading up to it. Discover Siskiyou (in collaboration with Discover Klamath, Travel Oregon, Travel Southern Oregon and Rural Klamath Connects) has recently released a free GPS-enabled immersive audio tour about the Modoc War that allows listeners to drive the path of the war and visit sites where the action took place along the way, beginning in Klamath Falls, Oregon and ending in the Lava Beds National Monument in Siskiyou.  To complete the tour visitors must first download the VoiceMapTM mobile app (compatible with both Android and iOS), search for The Modoc War: A Homeland Lost, download the tour route to mobile device, then follow step by step instructions in the app.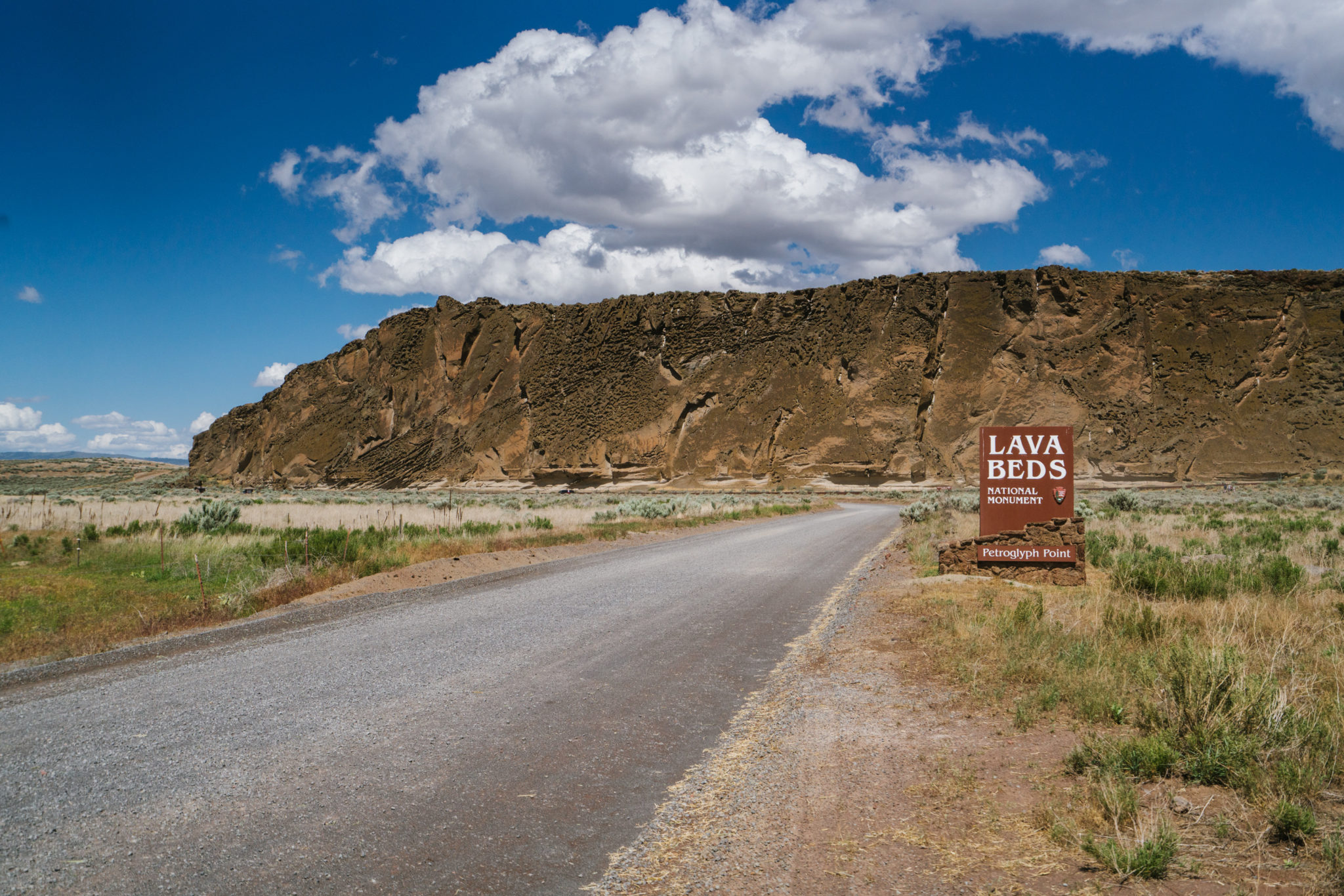 Along the way, you'll get to visit several highlights of the Lava Beds National Monument including Captain Jack's Stronghold, Petroglyph Point and Hospital Rock.  The entire tour is narrated by Cheewa James, author of MODOC: The Tribe That Wouldn't Die and the great- granddaughter of the Modoc warrior Shkeitko (better known as "Shacknasty Jim"), who was one of the 55 warriors that fought in the stronghold. Cheewa's firsthand familial knowledge and imaginative voice bring the events and landscapes to life in a way you've never heard the story before.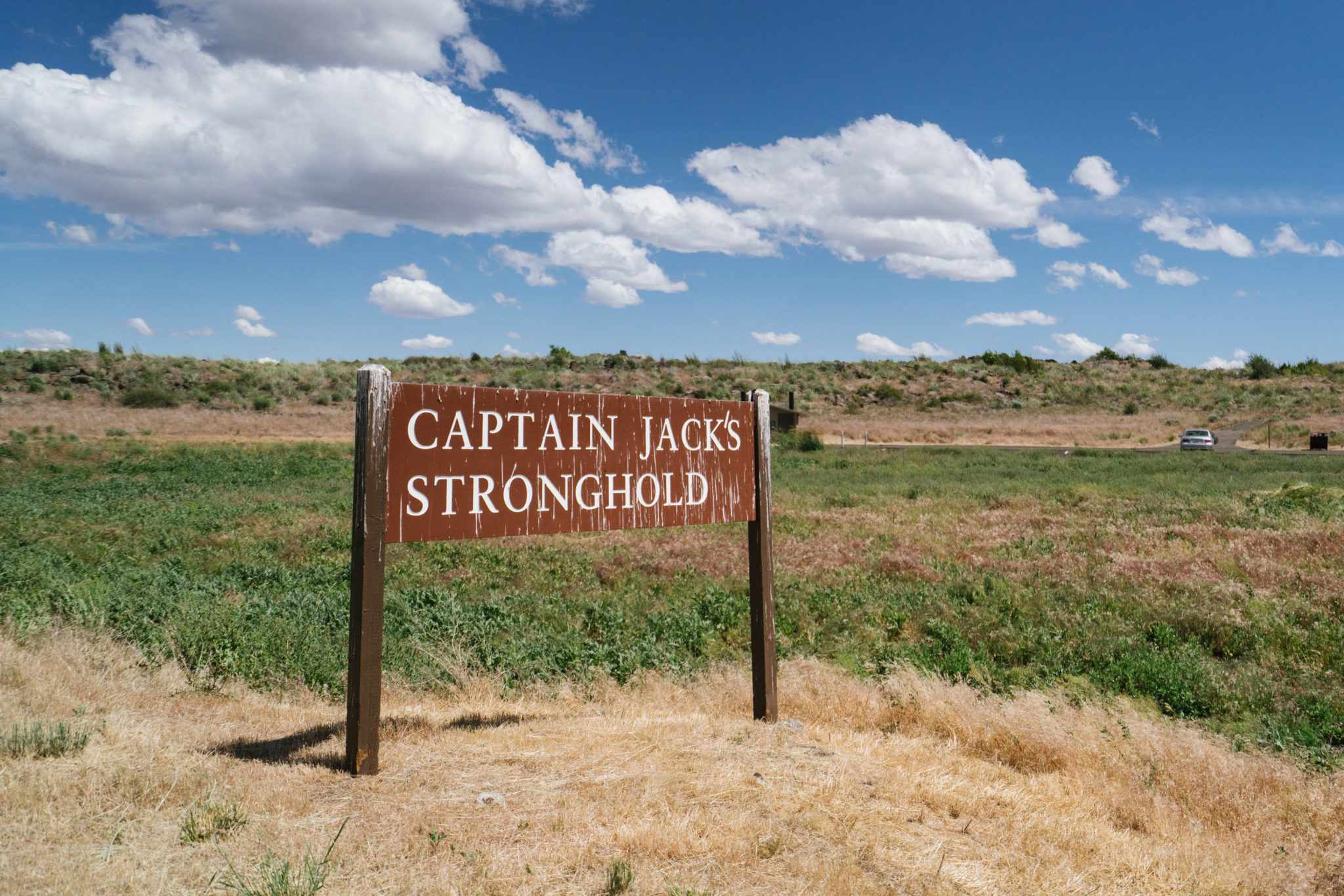 Go explore and make a day or weekend of it! For lots more to see and do in east Siskiyou including birding, caving and cycling, search here. And, for great places to stay while you're in east Siskiyou, check out lodging options in Dorris and Tulelake here.