Agriculture is a key thread in this region's identity as many fourth and fifth generation family farms and ranches blanket the landscape in Siskiyou. Get a true taste of the area by shopping and eating local food products at one of our many farmer's markets. A great way to fill the fridge at your lodging property or even just add some extra treats for your picnic basket!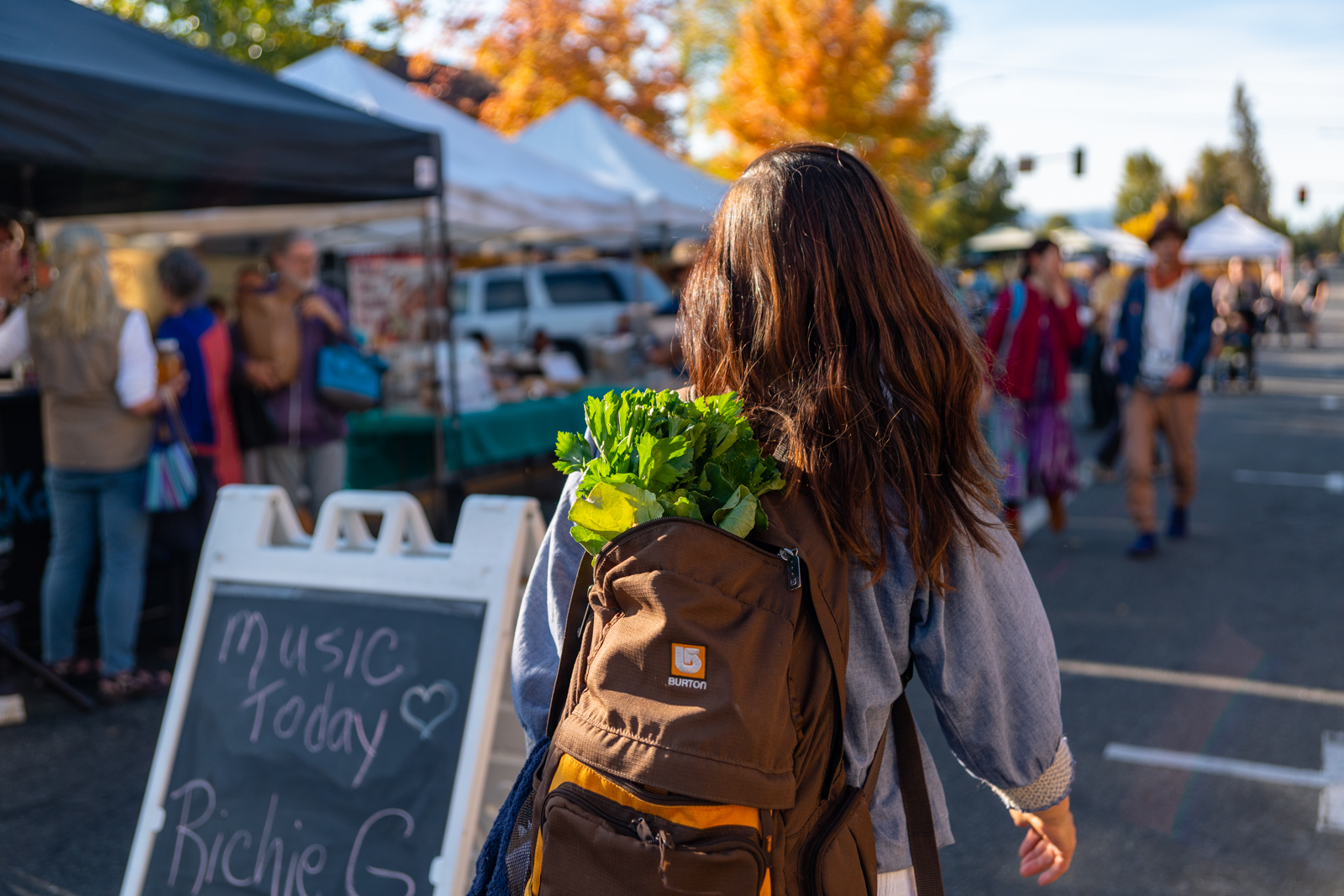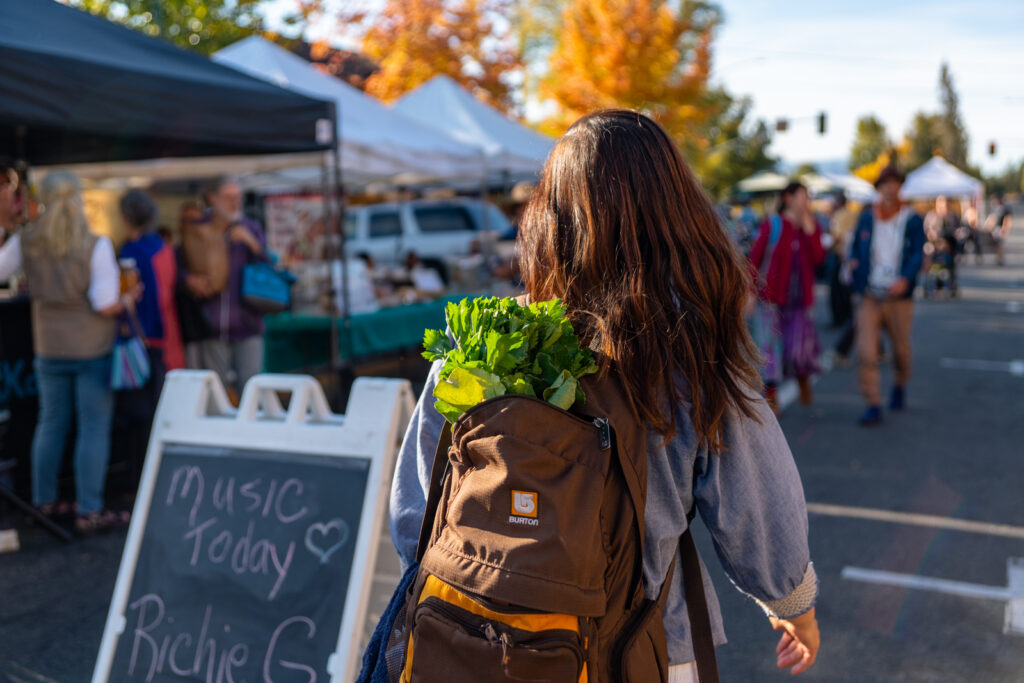 May 15 – Oct 16
Mondays 3:30 – 6pm
E Castle Street, Downtown Mt Shasta
May 20th – Oct 14
Saturdays 10am – 12pm
512 N Hwy 3, Etna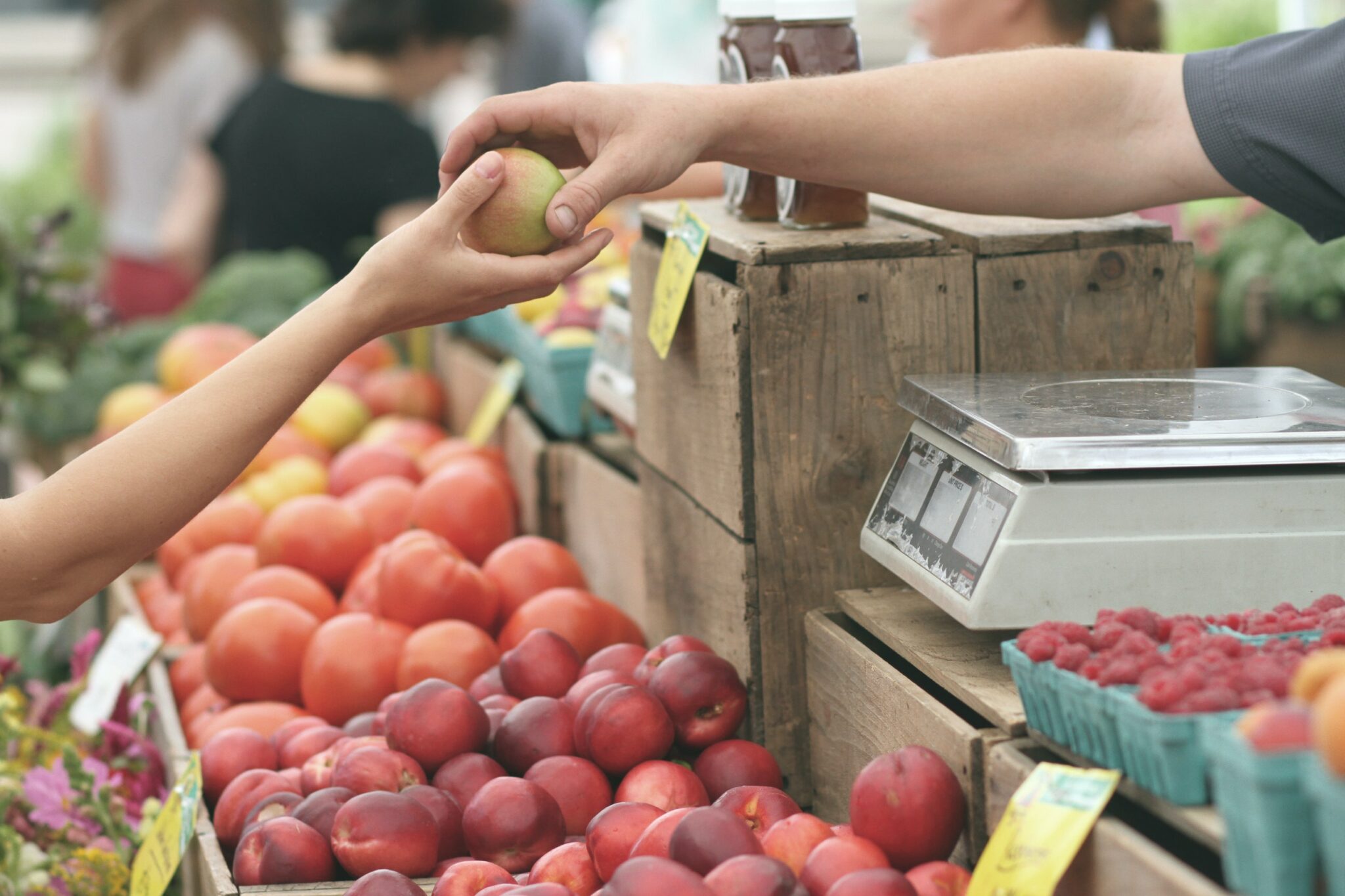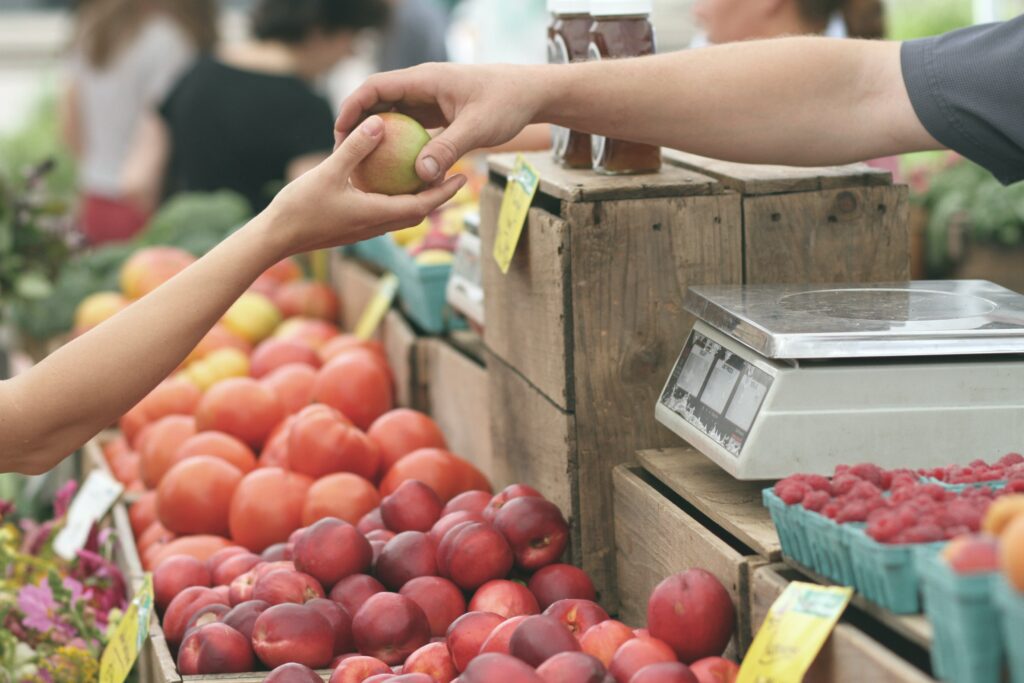 June 7 – October 4th
1712 Fairlane Rd, Yreka
Wednesdays 10am – 1pm
Early June – Opening Date TBD
Thursdays 5-7
Gail Zink Park, Happy Camp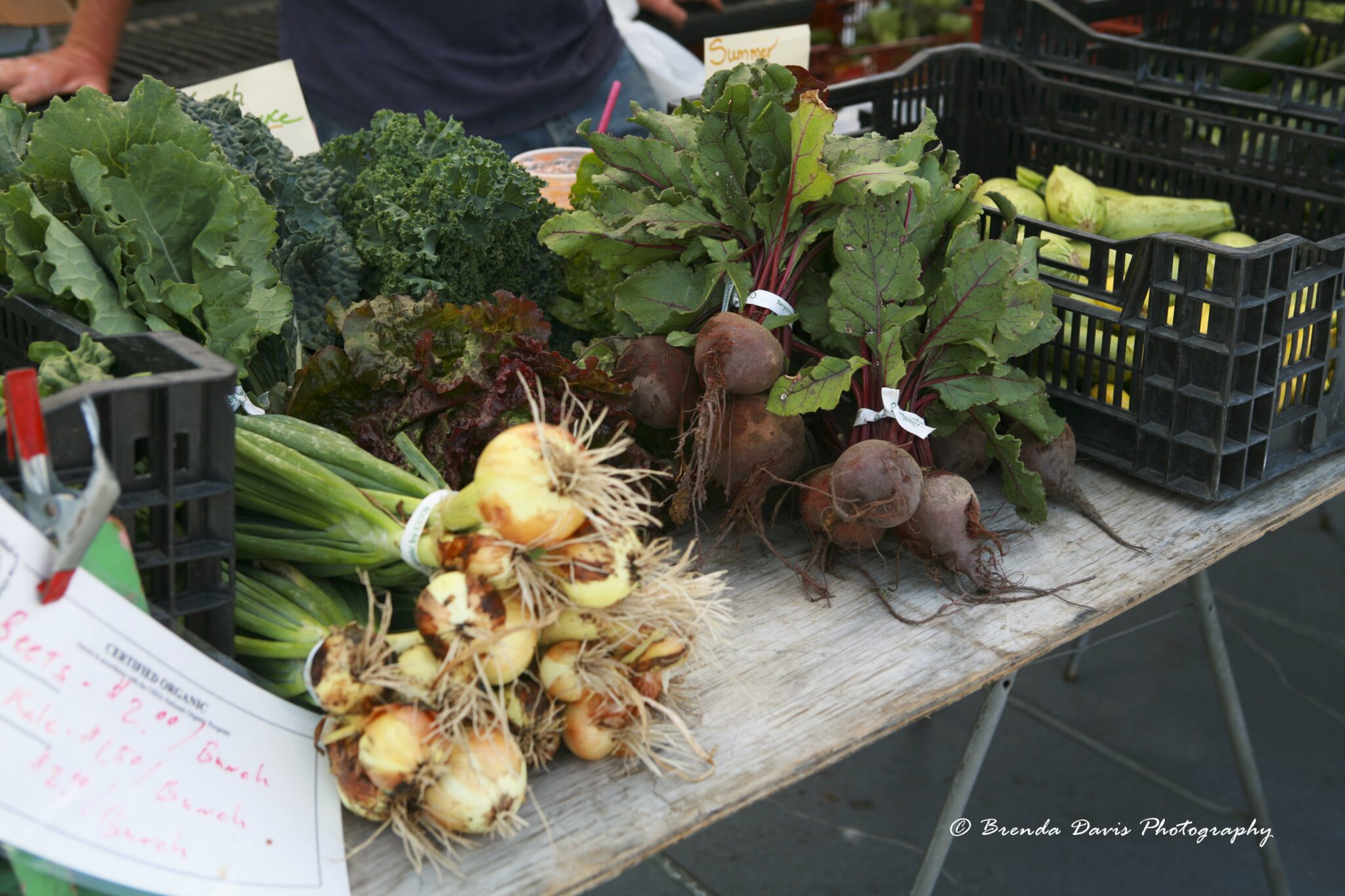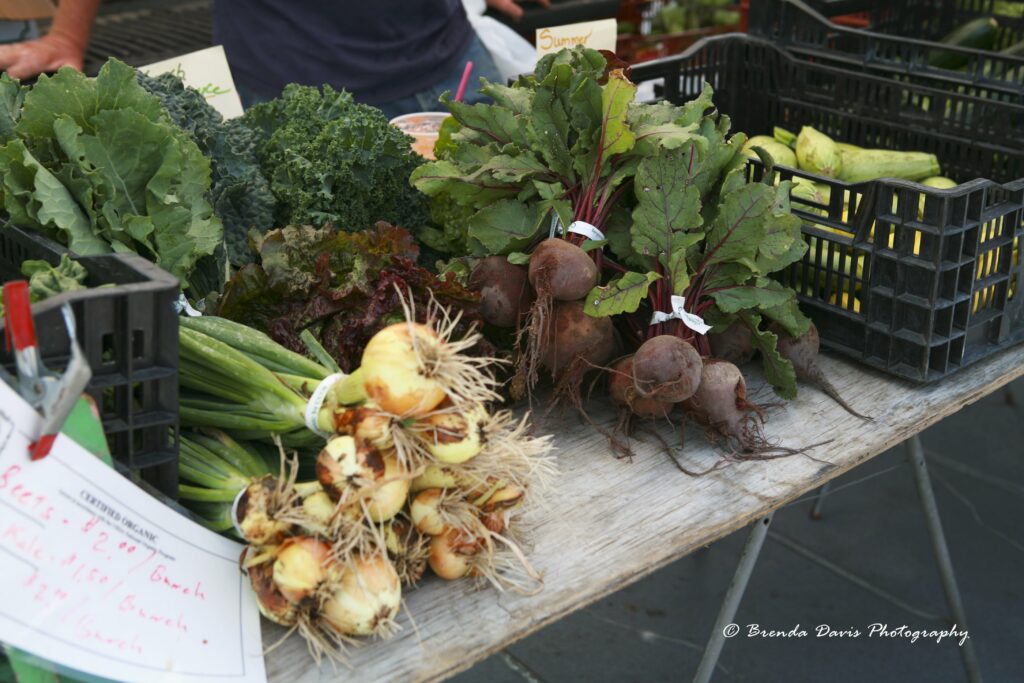 Wednesdays 3:30 – 6:30pm
May 31- Oct 25th
Bel Air Park, Weed
Wednesday Pick Up
Yreka, Mt Shasta, Scott Valley
Siskiyou's only online food hub with local pick up. Shop before you arrive from over 25 Siskiyou farms and distributors and select from three convenient pick-up locations.