Nothing says summer like unwinding with a refreshing brew and a live band. Sure, you can listen to music all you want at home, but the experience of watching real artists live in front of you is unmatched. To make your hunt for a good local concert easy, we've compiled all the places you can catch live music this summer in Siskiyou County.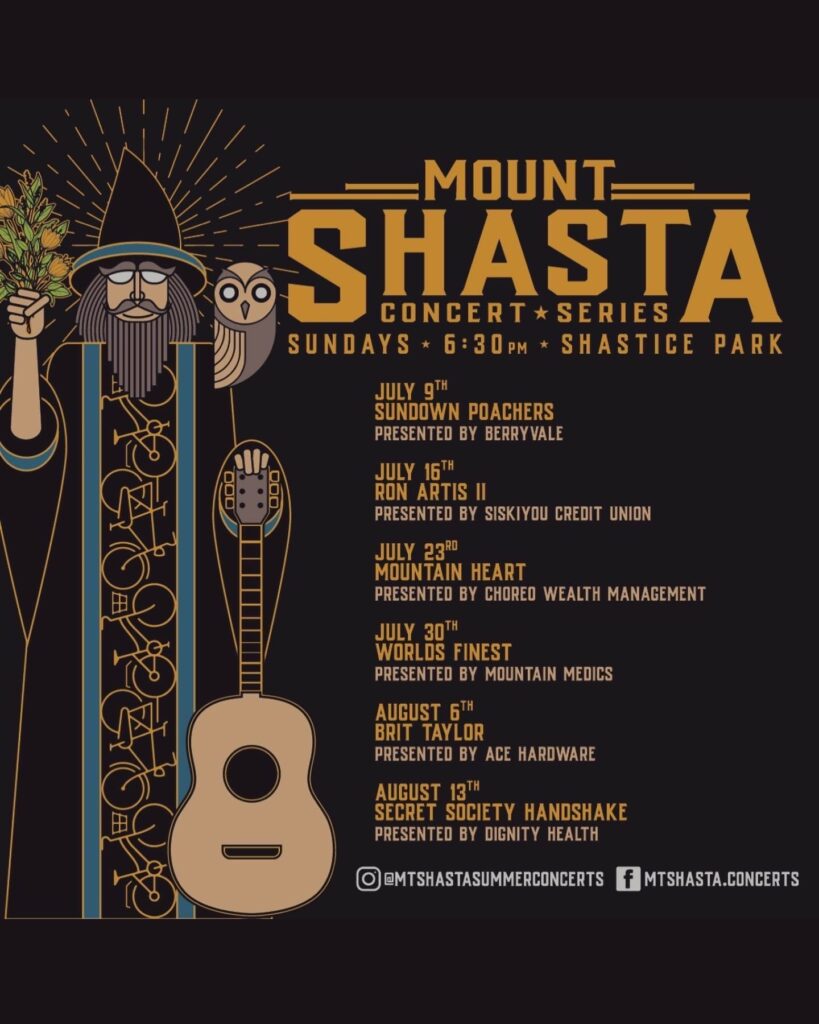 For six Sundays throughout the summer, check out some local talent for free. Hosted by the community, the Mt Shasta Sunday Concert Series is part of efforts to bring to life the local arts and music scene in Mt Shasta. Stop by for the music and stay for the raffle — every single week, the event's sponsors are raffling off some fantastic prizes, and to top it off, the money goes towards funding arts education in Mt Shasta.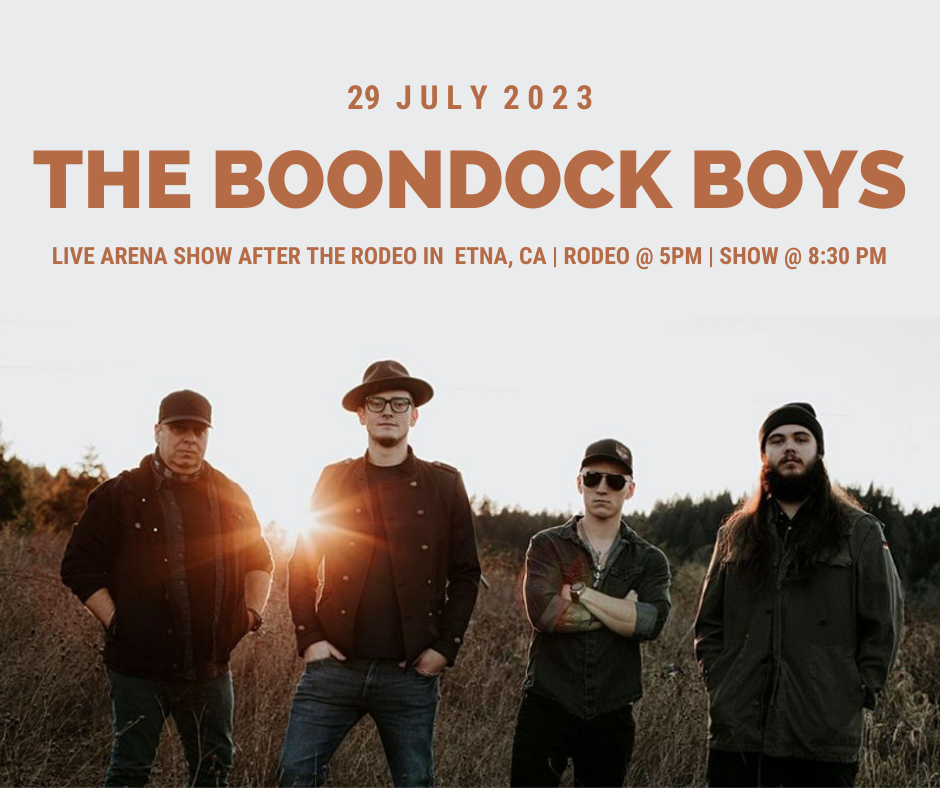 Come for the rodeo, stay for the music! The Old Time Rodeo in Etna, CA takes place on Saturday, July 29th and ends with a boot-stomping country music performance by the Boondock Boys. They'll be wowing the audience with soul-stirring originals and covers sure to please any country-loving crowd.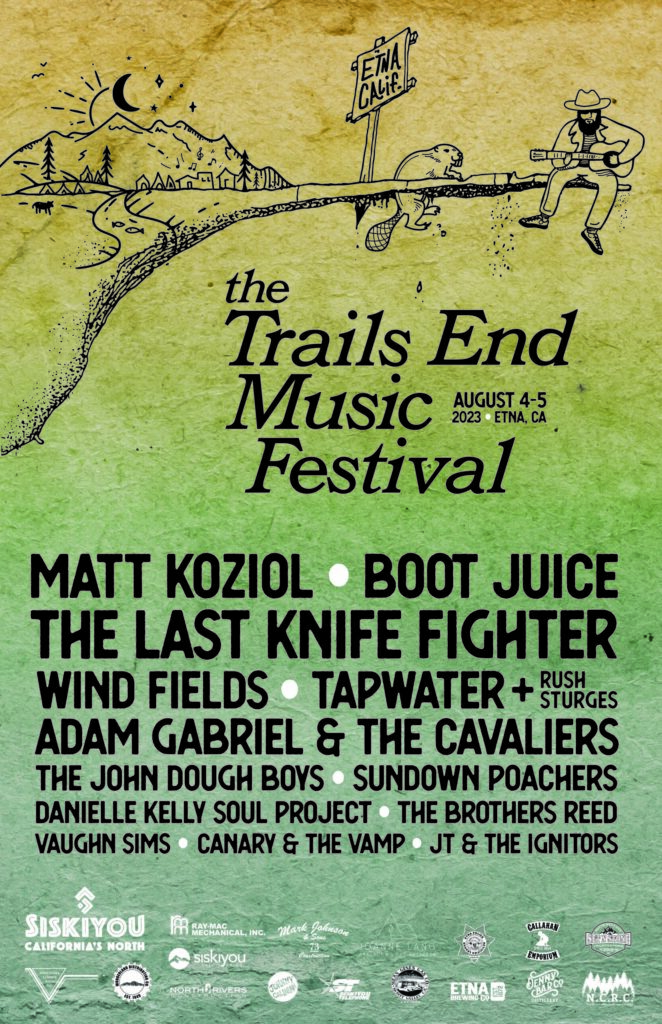 August 4-5th, head to Etna, CA for two days of nonstop music, featuring the best of both national and regional folk, soul, Americana and blues artists. Etna is a popular stop-off along the Pacific Crest Trail, where NOBO hikers typically pass through in July and August. The summer months are when this sleepy mountain town comes alive with activity, featuring all sorts of festivals and events. This event is all ages, so the whole family can enjoy a weekend of fantastic food, drinks and of course, some great tunes! Check out the official Trails End Music Festival Spotify playlist to get familiar with some of the amazing artists on this lineup. And while you're in Etna, be sure to hit the surrounding town to experience all this region has to offer, from epic hiking, biking and swimming to favorite local eateries such as Denny Bar, Etna Brewing and more.
Experience a local tradition in Dunsmuir, CA on August 5th. One of the West Coast's oldest beer festivals, this event has it all: games, local vendors, artisan eats, live music and lots of different brew options. As you wander through the festival, jamming to the live band, you can taste your way through Dunsmuir's beer and wine culture and even vote for your favorite at the end. Snag your tickets to this one early, as admission fills up fast!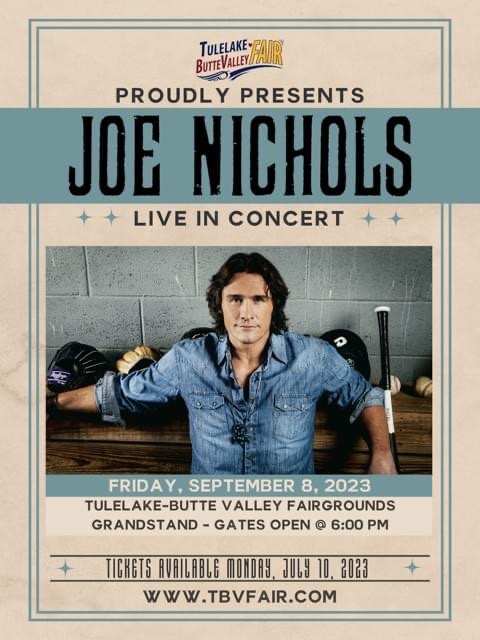 A four-day event filled with live music, classic fair entertainment, a carnival and more, you don't want to miss the Tulelake-Butte Valley Fair. The fair runs September 7th-10th, and this year will even feature country music legend Joe Nichols on Saturday, September 8th. There will be tons of other outstanding acts on multiple stages throughout the whole event, so keep an eye on the website for the full schedule of performances as it is released.
Book your stay today to check out the best of Siskiyou's music scene! And of course, be sure to make time to see all the incredible adventures — waterfalls, epic hiking trails and more — Siskiyou has to offer.