In the real north of Siskiyou, you'll find a lot of real, honest-to-goodness, amazing food. At these Siskiyou breakfast and lunch spots, you're meant to slow down and dig in. That's why our menus are all well thought-out and rich with hand-crafted brews and cuisine that are all unique in their own way. Read on for our picks for the best breakfast and lunch spots in Siskiyou.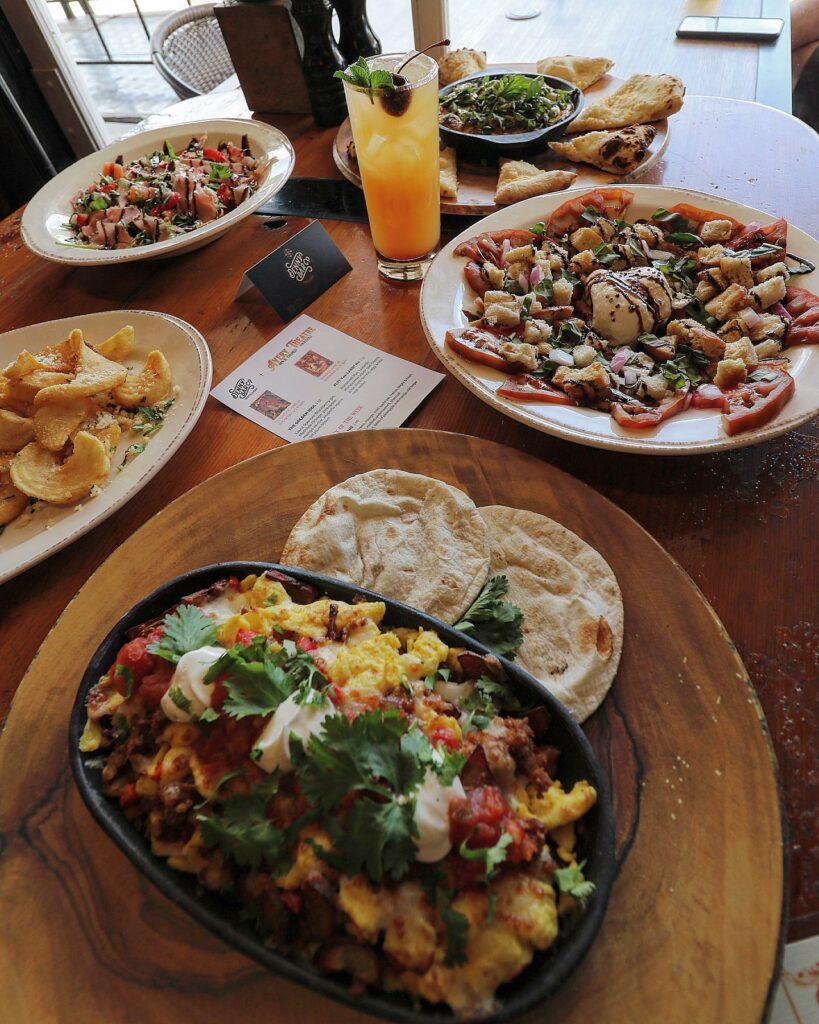 There's a lot of history at the Denny Bar Co. Distillery, the fine-dining restaurant that's all about artisanal food and high-quality spirits. Two best friends started it together in a landmark, circa 1880 building. What was once the first high school in Red Bluff now offers complimentary distillery tours every Friday, Saturday and Sunday. It's truly a foodie feast that never disappoints.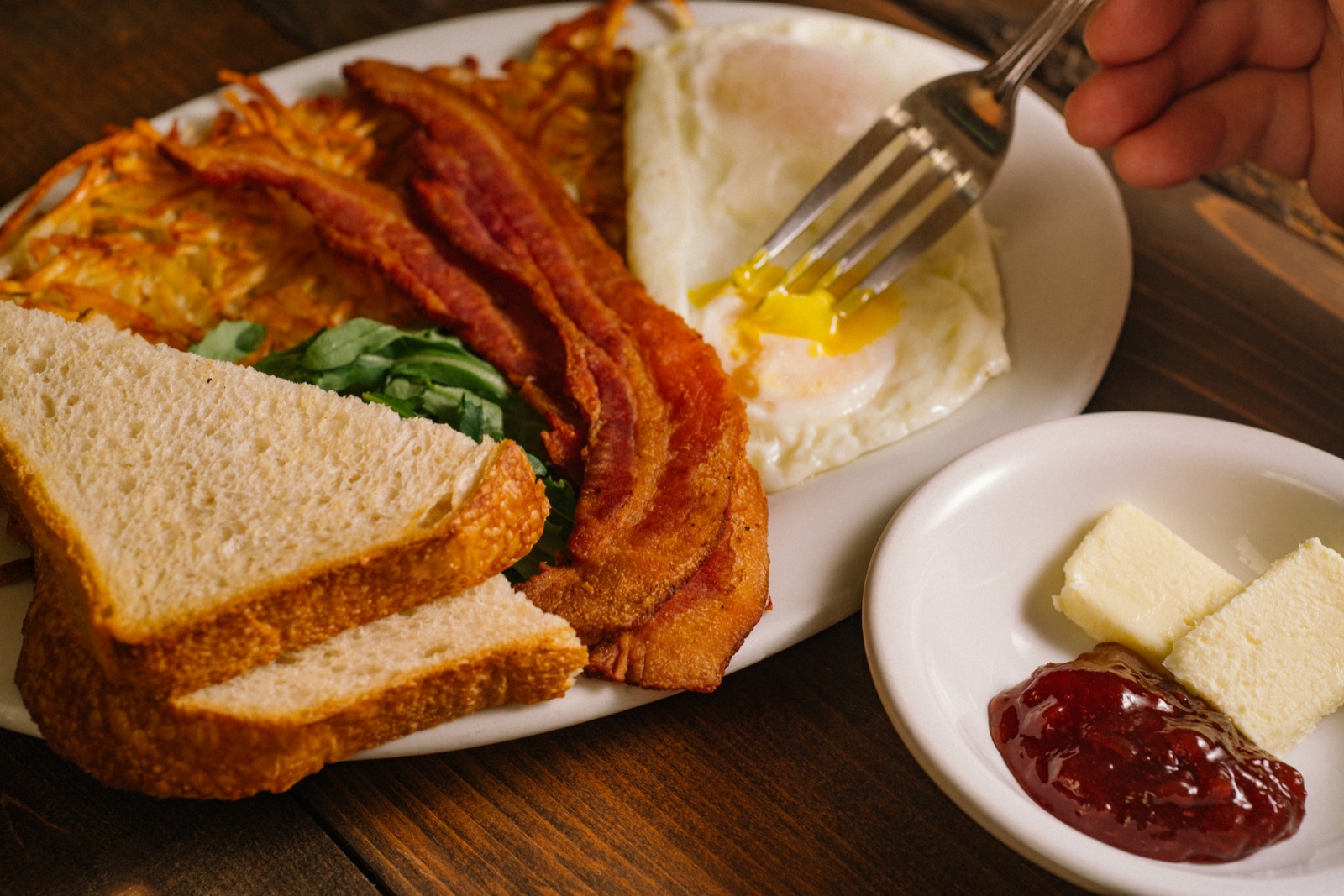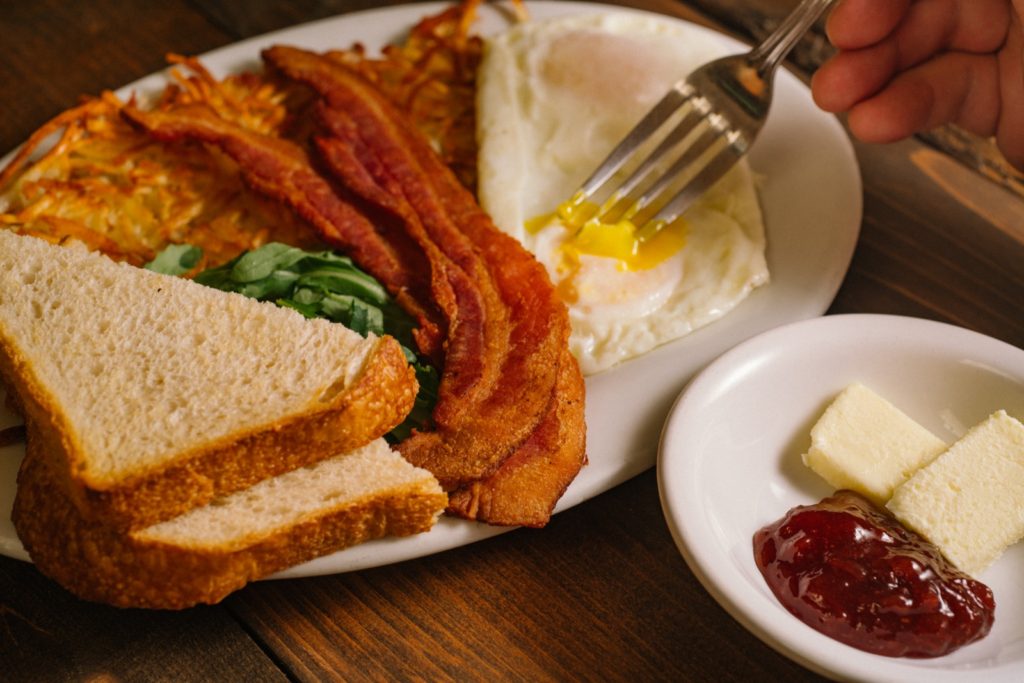 Now, this place is always a good time. Along with the largest selection of board games in the region, this spot also serves breakfast all day and a seriously hearty lunch. They have live music on occasion too, so be sure to check their Facebook to find out when.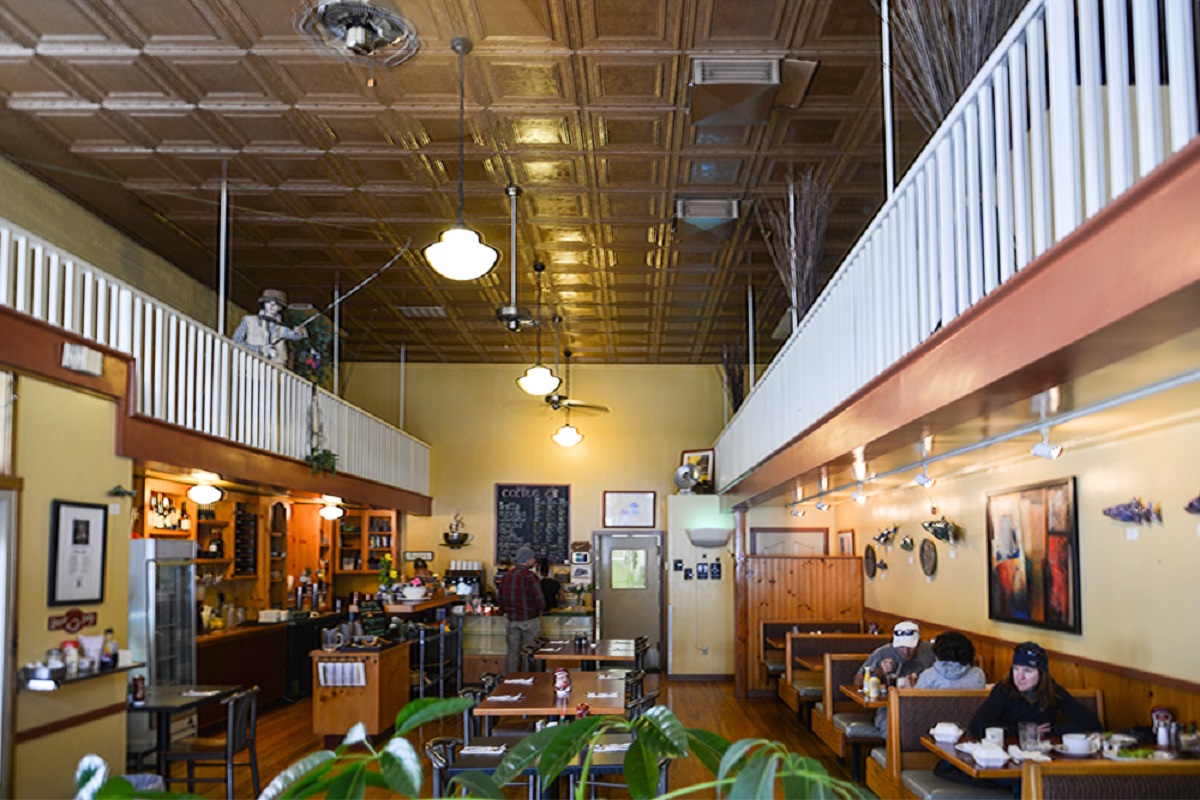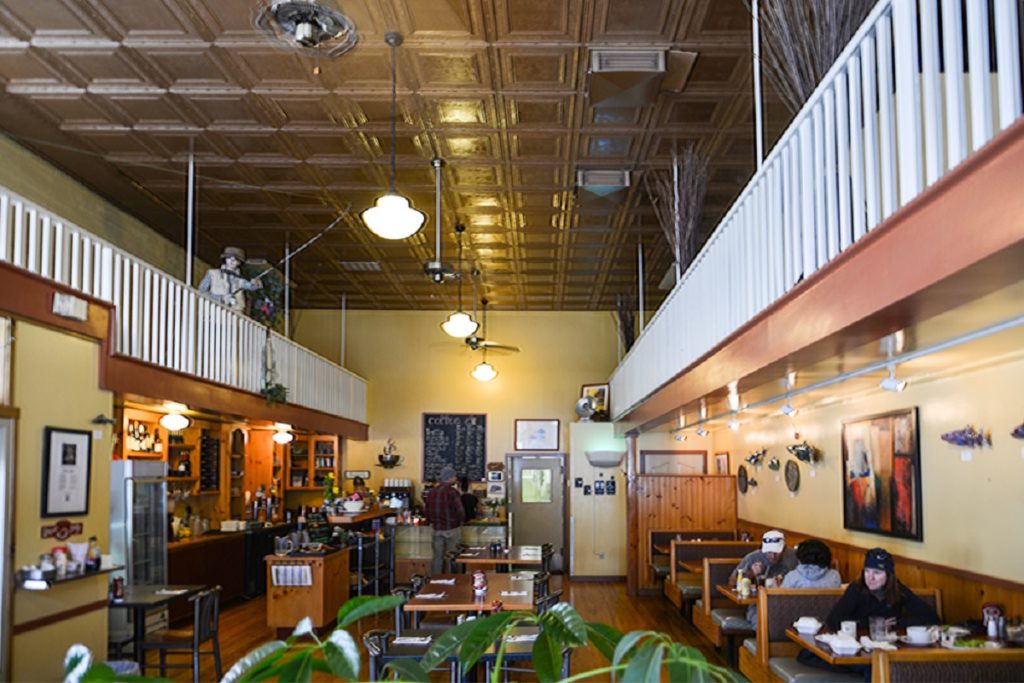 In historic downtown Dunsmuir, you'll find the Cornerstone Bakery and Café that serves an American breakfast John Wayne would be proud of. They've also got 6 regional brews on draught, Spanish champagne, California wines and our favorite, homemade ginger lemonade mimosas.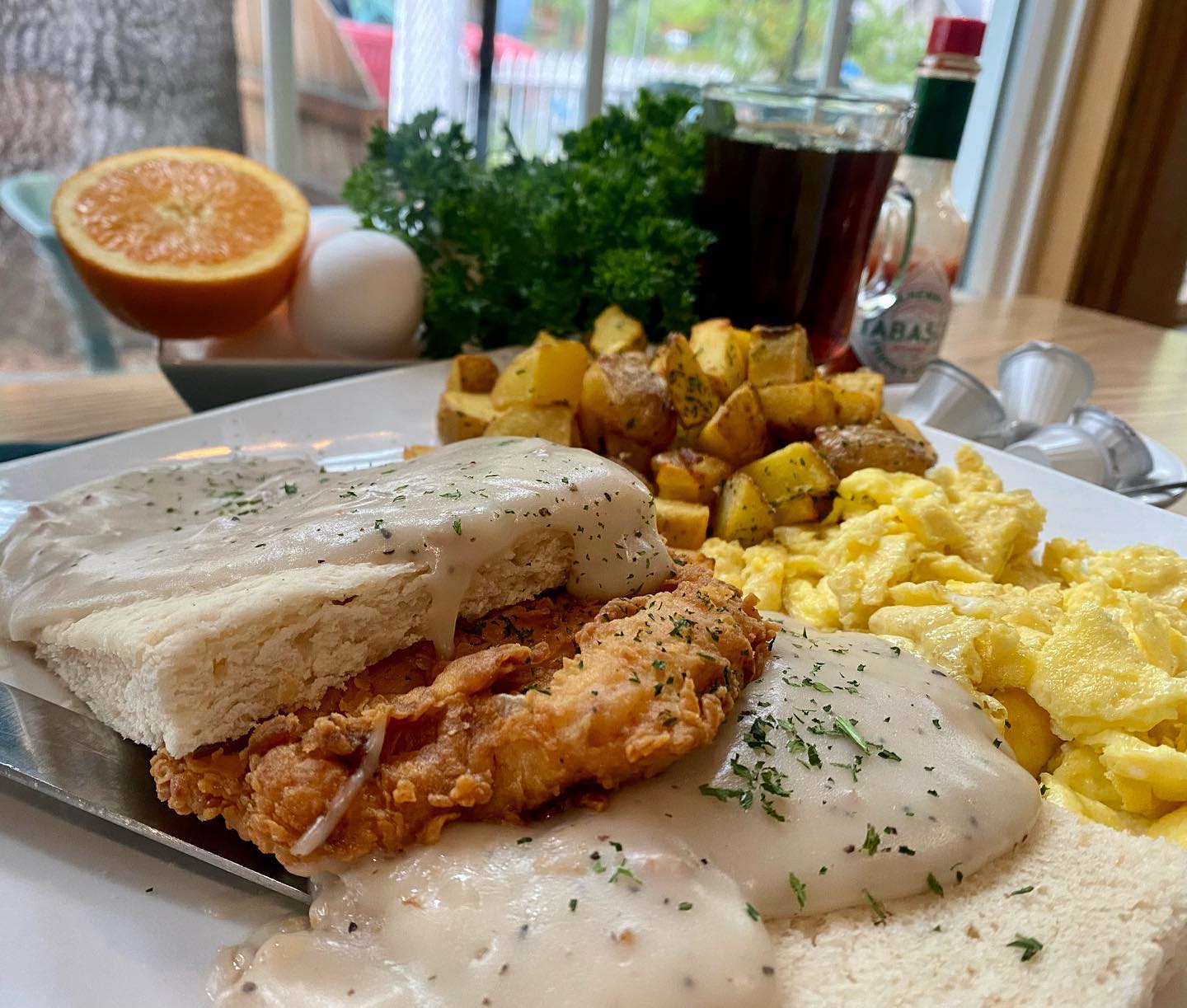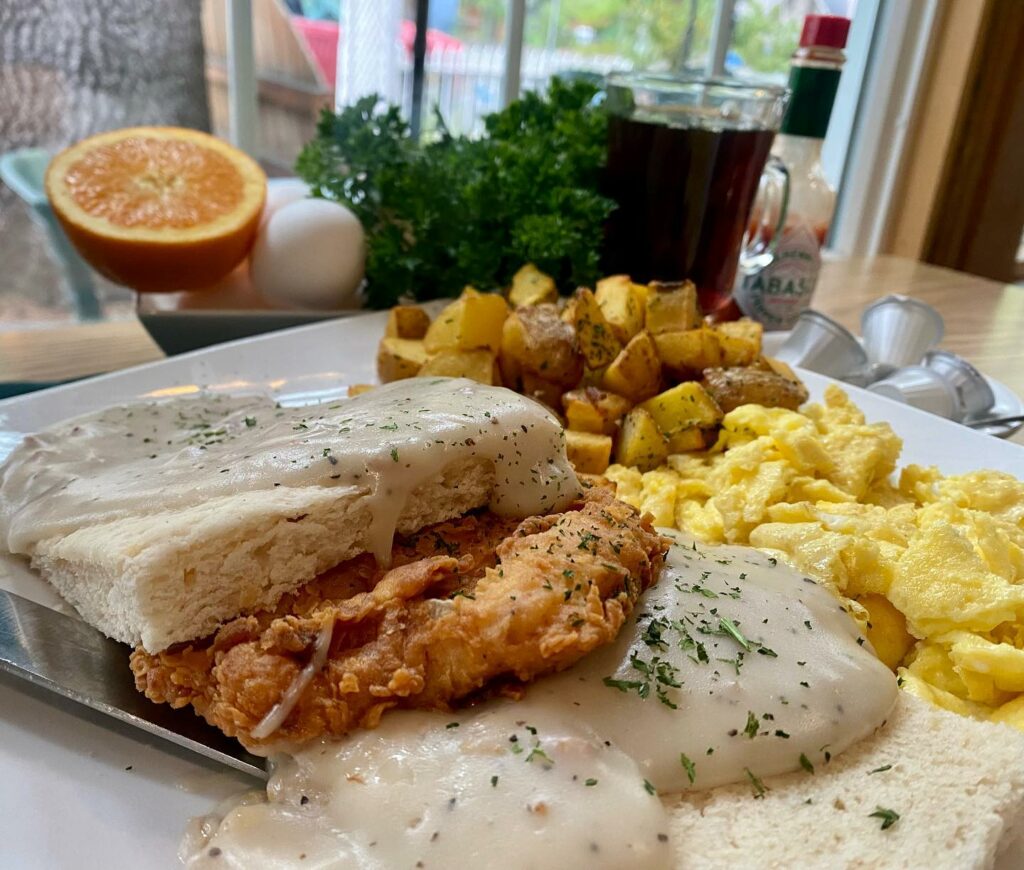 How'd a cozy cottage become a destination restaurant for people across the country? The food definitely played a big role and the delightful ambiance in the beauty of Mt Shasta would also explain it. Their menu is a fresh spin on farm-to-table foods with an emphasis on innovation, including several gluten-free and vegan options. You're gonna love it.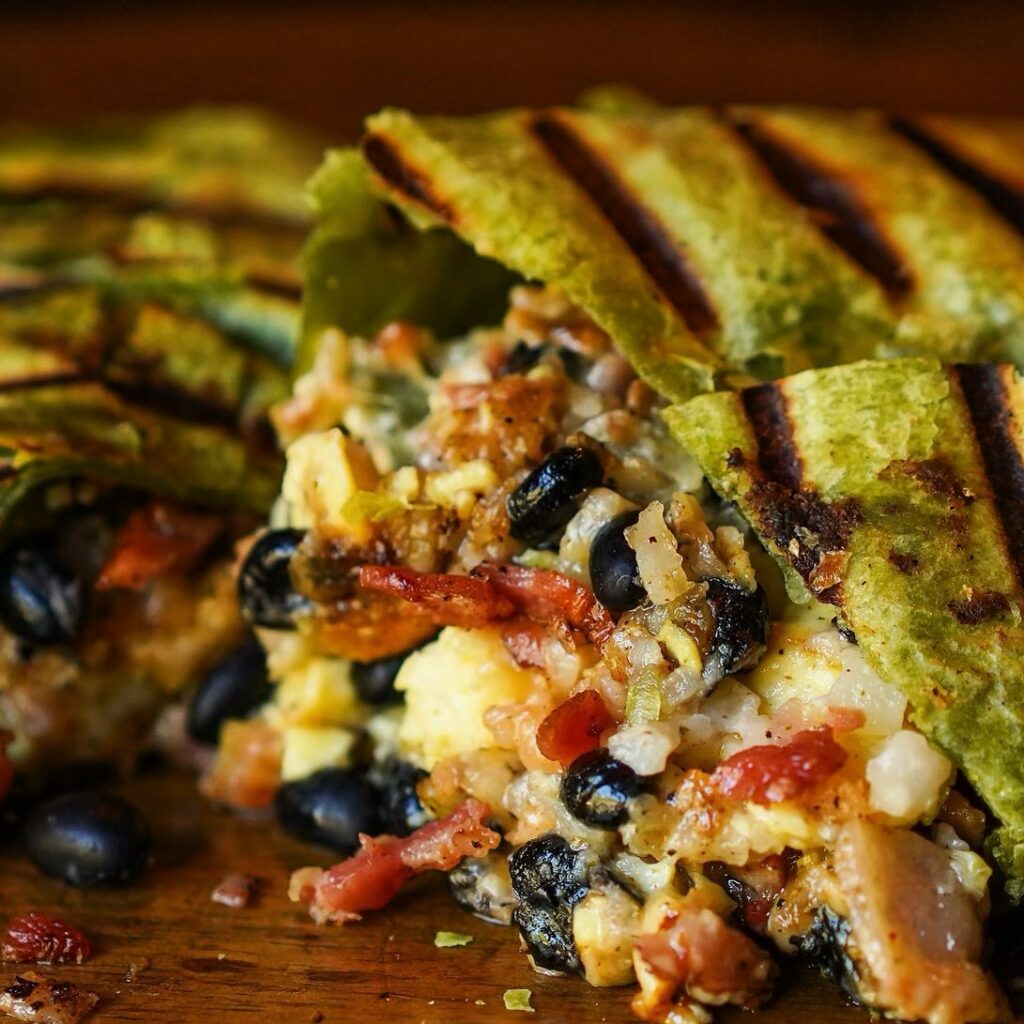 YAKS Shack – Mt. Shasta (outdoor seating only)
Both a bakery and a café, YAKS has been serving up coffee, pastries, paninis, salads and more for over 15 years in Mt. Shasta. Trust a local when we tell you that their coconut crème lattes are awesome, but it's their mochas made with real gourmet chocolate that has us coming back for more.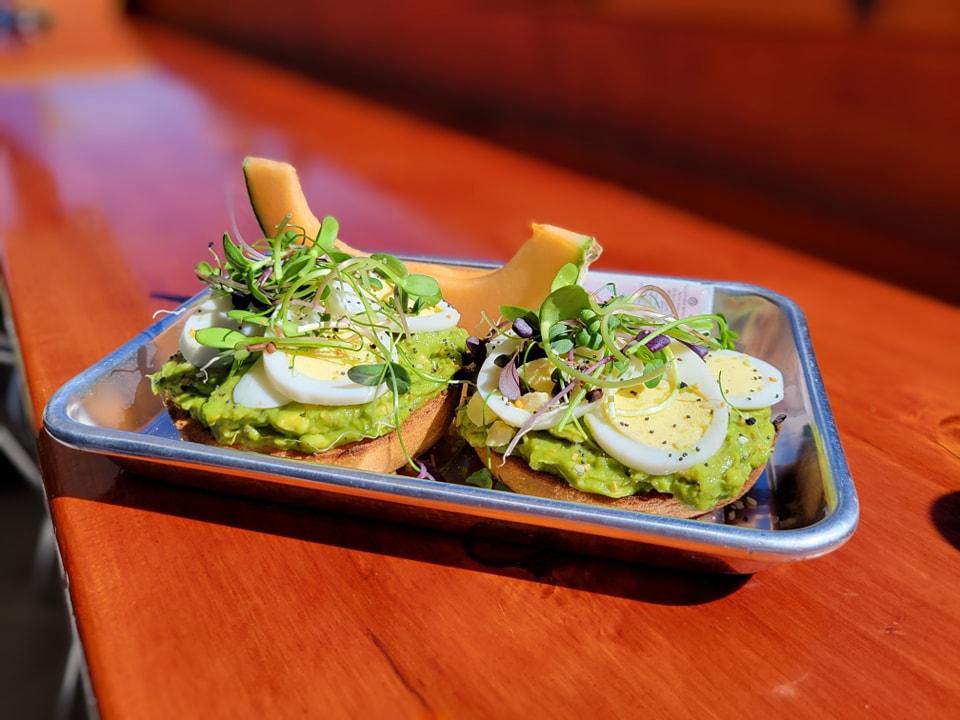 This superfood café is thriving in Mt. Shasta. Their cold-pressed juices are where you should start or try one of their specialty drinks like Tumeric Mocha or Mushroom Mocha. Then round out your meal with an acai bowl, salad, grain bowl, fancy loaded bagel or one of three kinds of avocado toast. It's soooo good!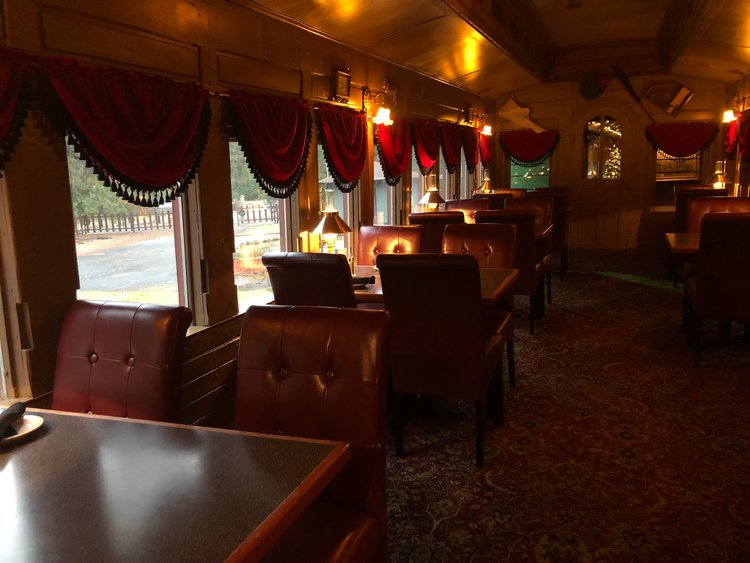 A train-themed restaurant in historic Dunsmuir?! Yes, please. Serving breakfast, lunch and dinner, it's located at the Railroad Park Resort, so definitely plan for some time there as part of your visit. Everything there is excellent. For breakfast, we love their Eggs Benedict and then for lunch, it's a toss-up between the Prime Rib French Dip and Tomato Pesto Grilled Cheese. Don't make us choose.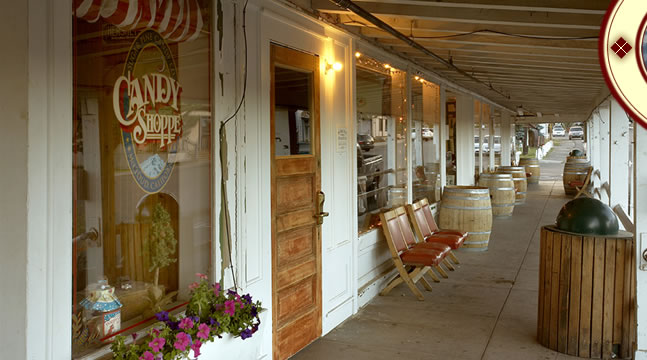 Set in the McCloud River Mercantile Hotel, the White Mountain Fountain Café is rich with historic charm. The hotel itself offers 1890- and 1920-themed rooms and the café follows suit with an indulgent American breakfast and lunch menu. Truly though, the setting is ideal with old-growth forests, surreal rivers, lakes and a towering snow-capped mountain, just 4 miles from the Mount Shasta Board & Ski Park.
This 1950s diner is nostalgia at its best. Open for breakfast, lunch and dinner, they make everything from scratch just like they did in the old days. You'll find them right next to the Oak Tree Inn in Dunsmuir.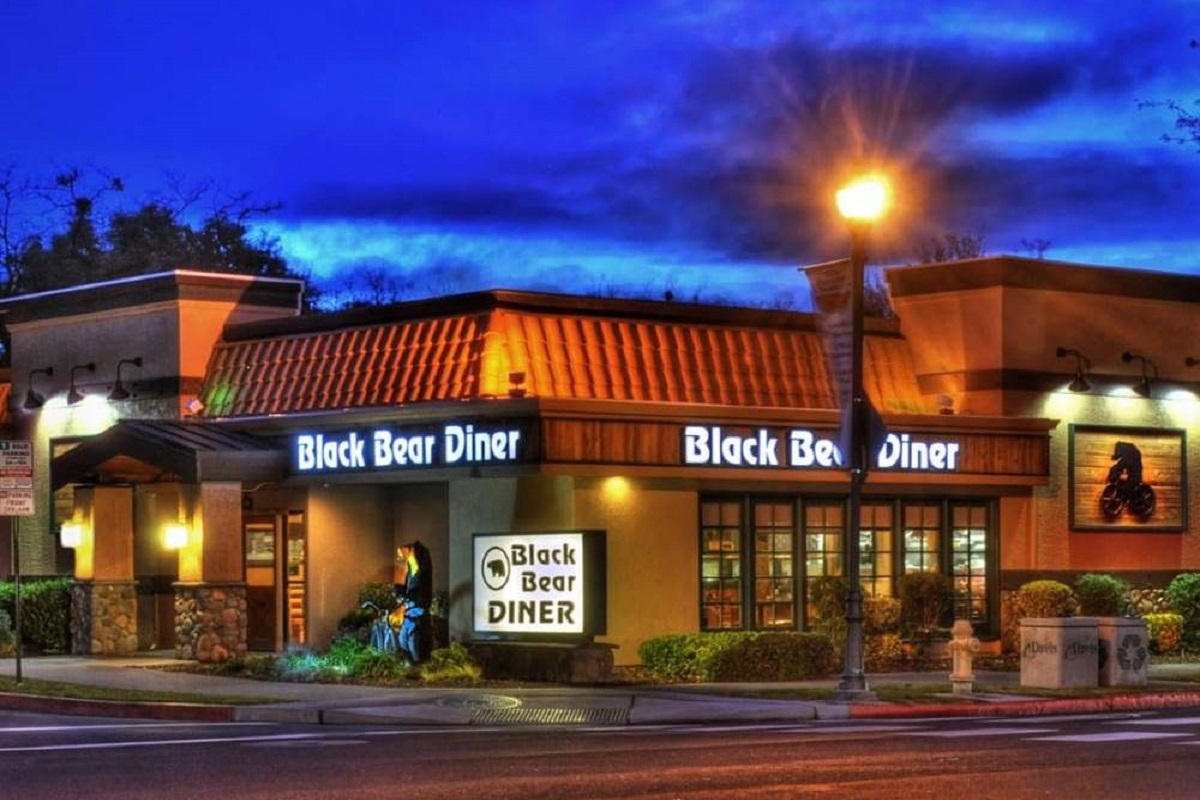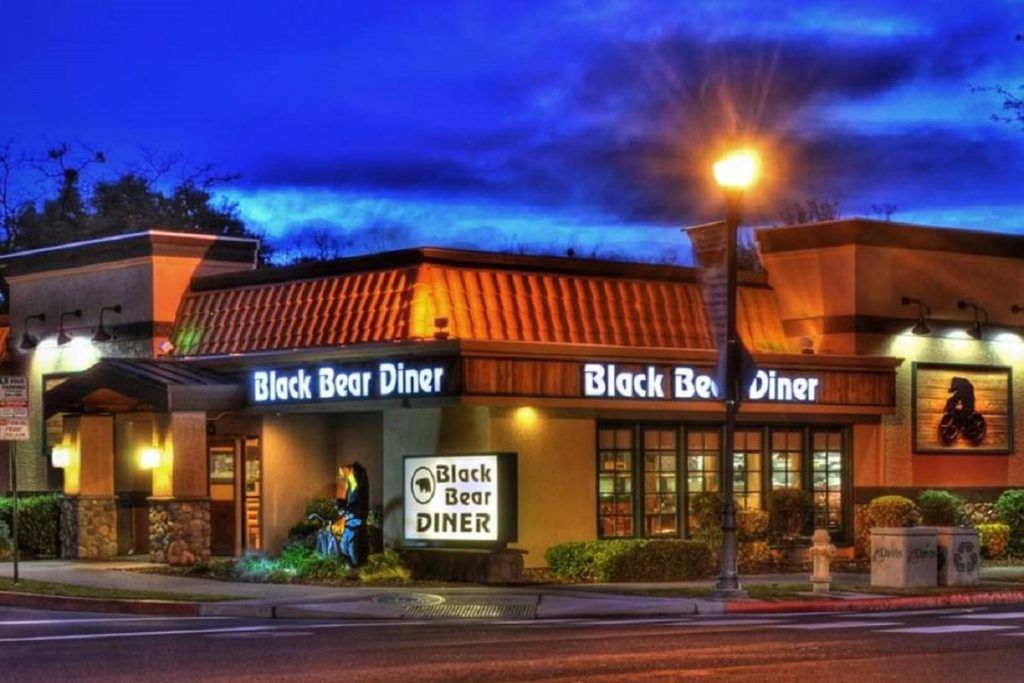 Now, this is what every breakfast wished it could be. With dishes like BIGFOOT Chicken Fried Steak & Eggs, Stuffed Blackberry French Toast, Sweet Cream Pancakes and Joe's Hobo Omelet, you know you're in for something special. The Mt. Shasta location is the original BBD, but the one in Yreka is just as good. They do lunch and dinner too if you're a late riser.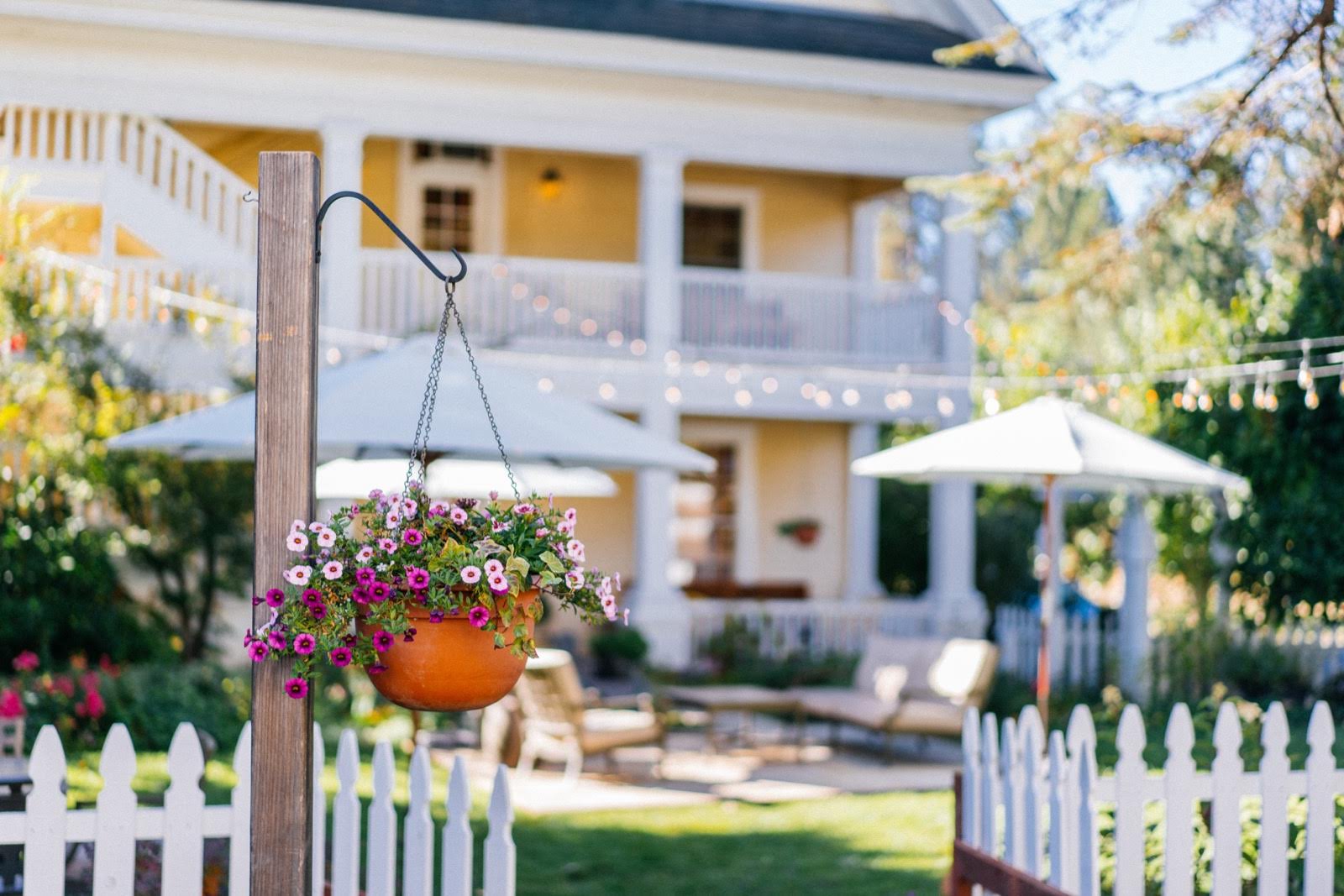 Feast on the Best Brunch and Lunch in Siskiyou
With food this good, it'd be a crime not to slow down and really enjoy it. Why not book a stay with Siskiyou and spend a few days trying different cuisines and taking a well-deserved pause in California's real north? We hope to see you soon.